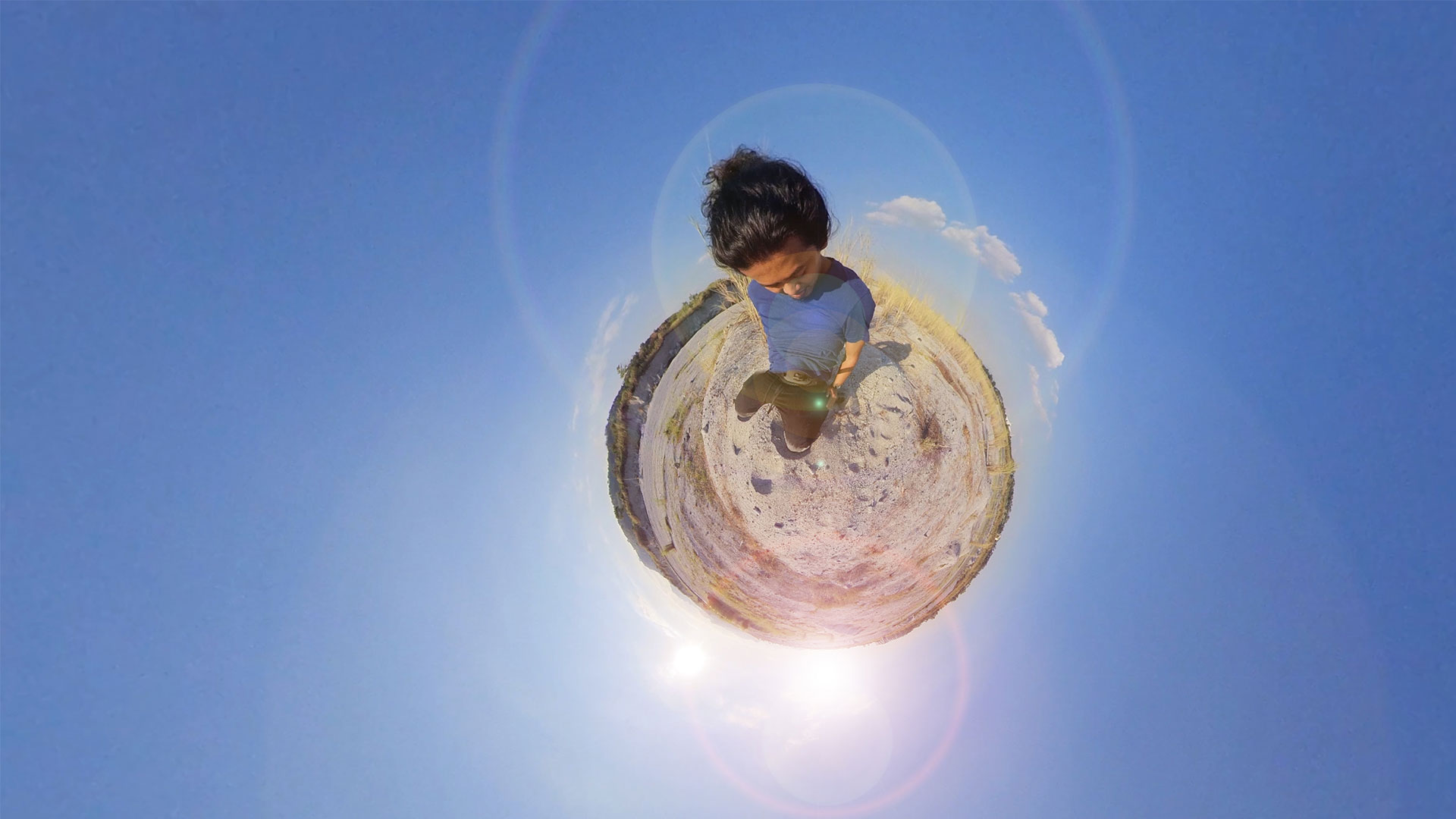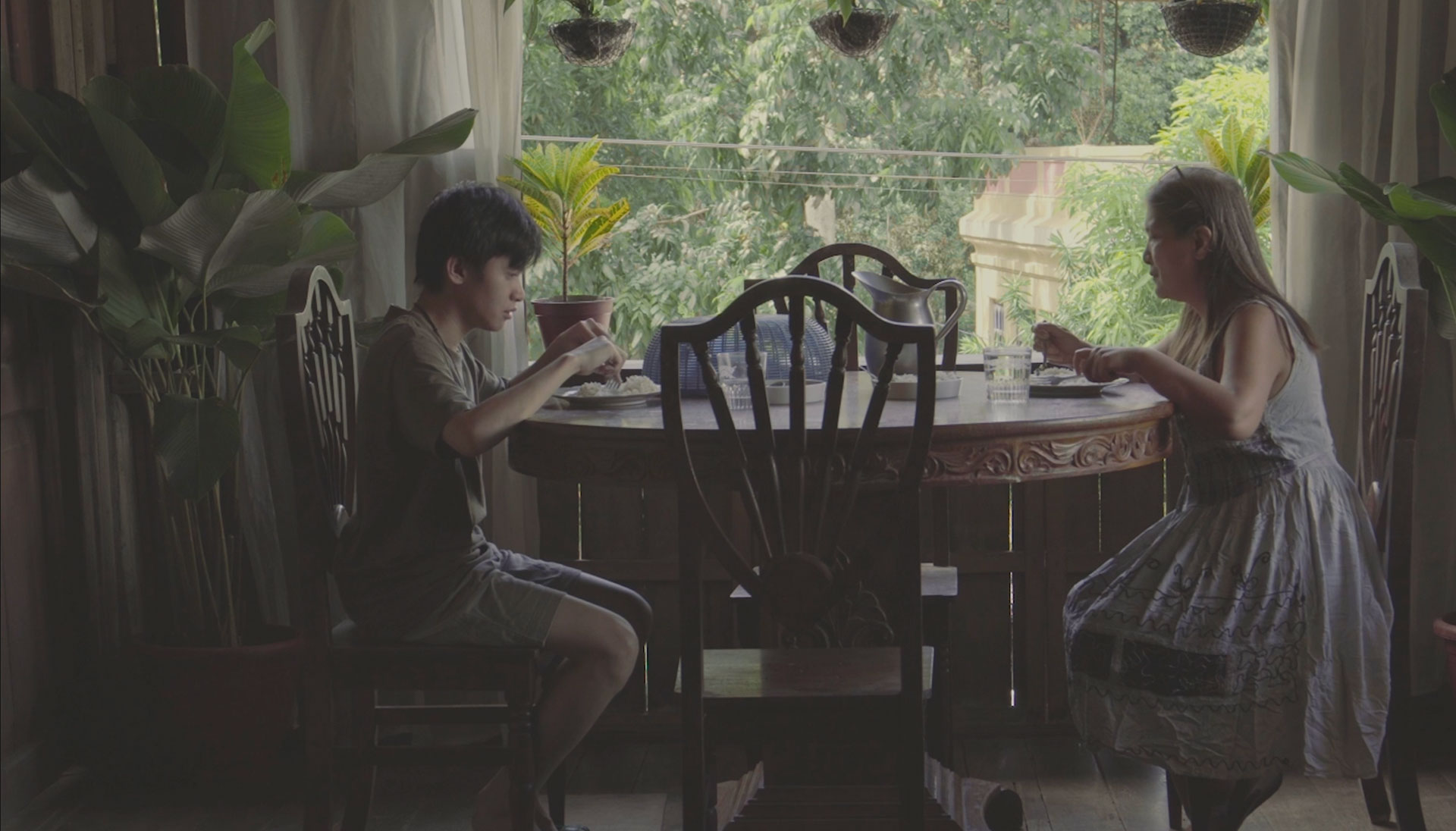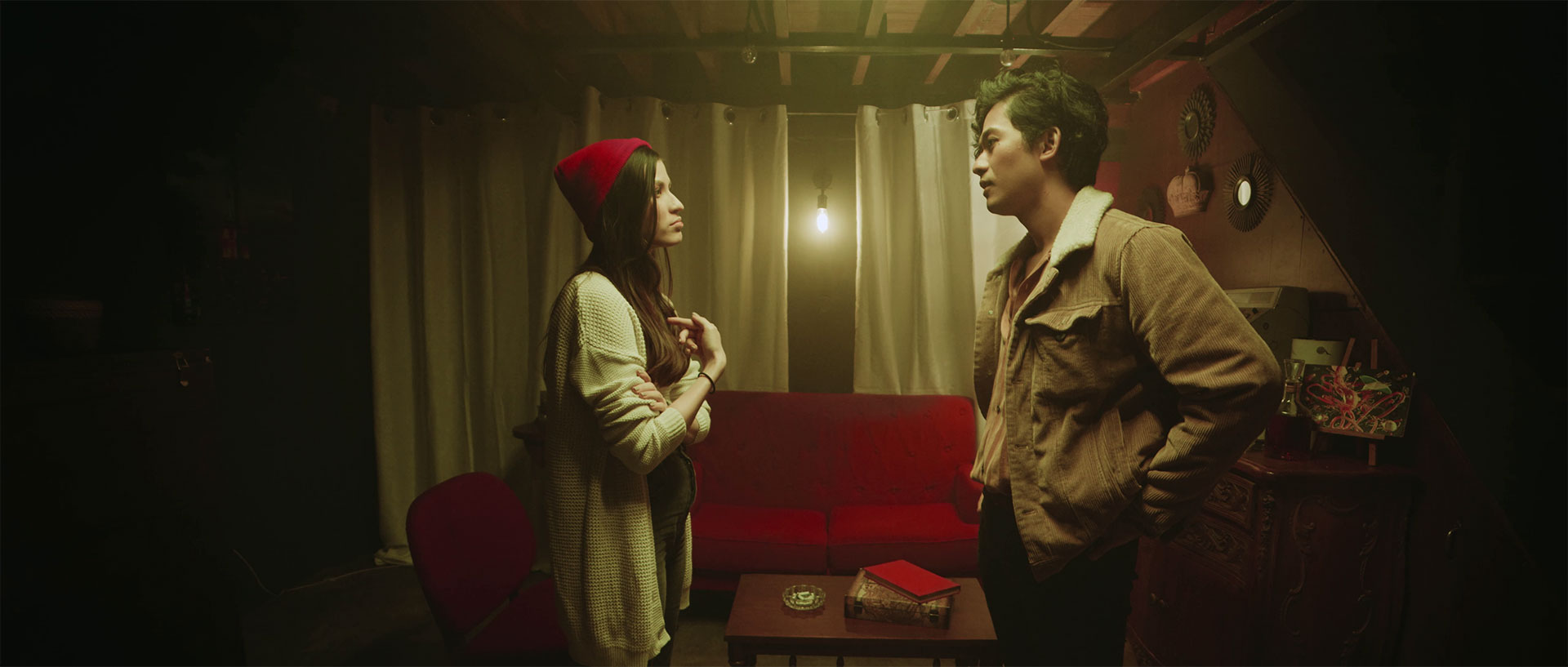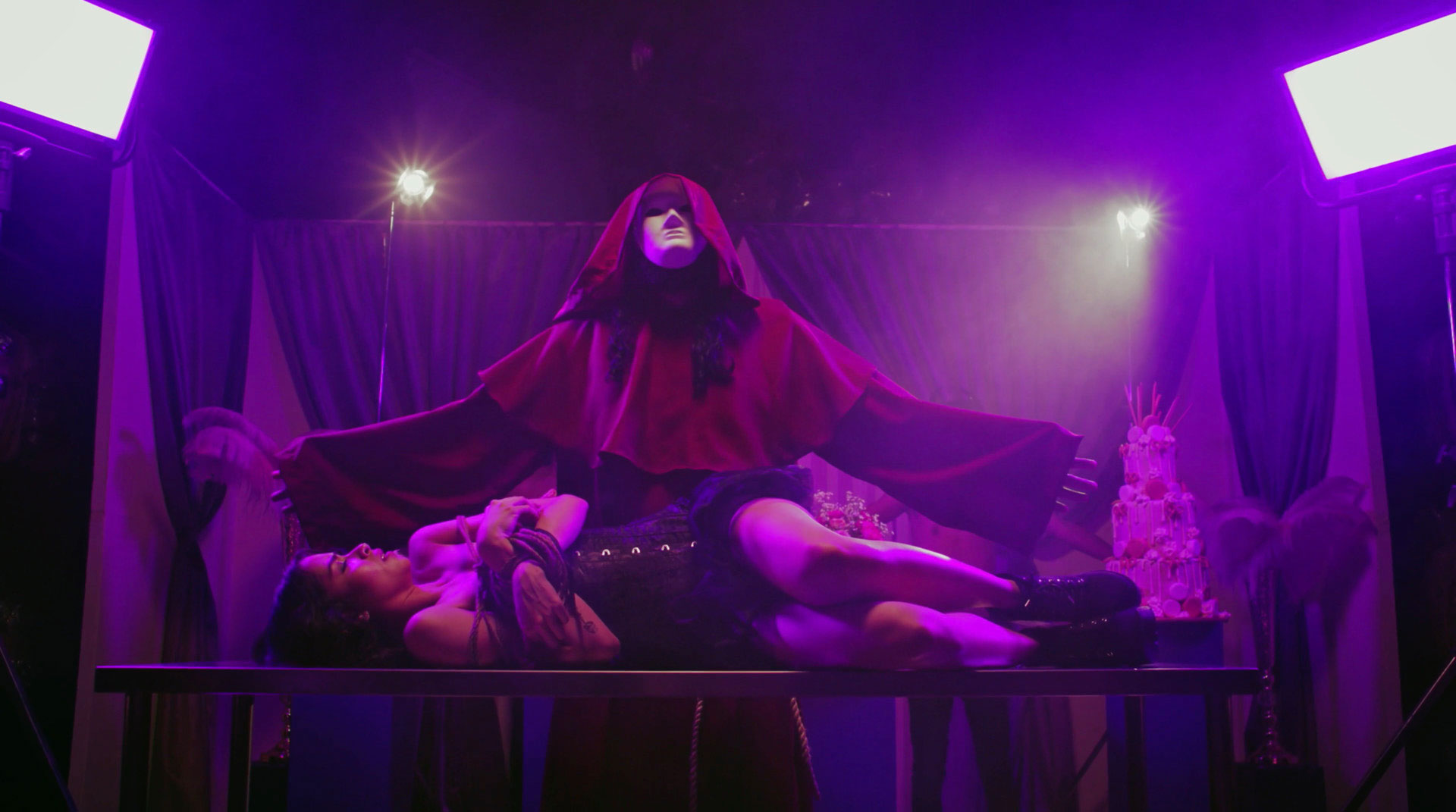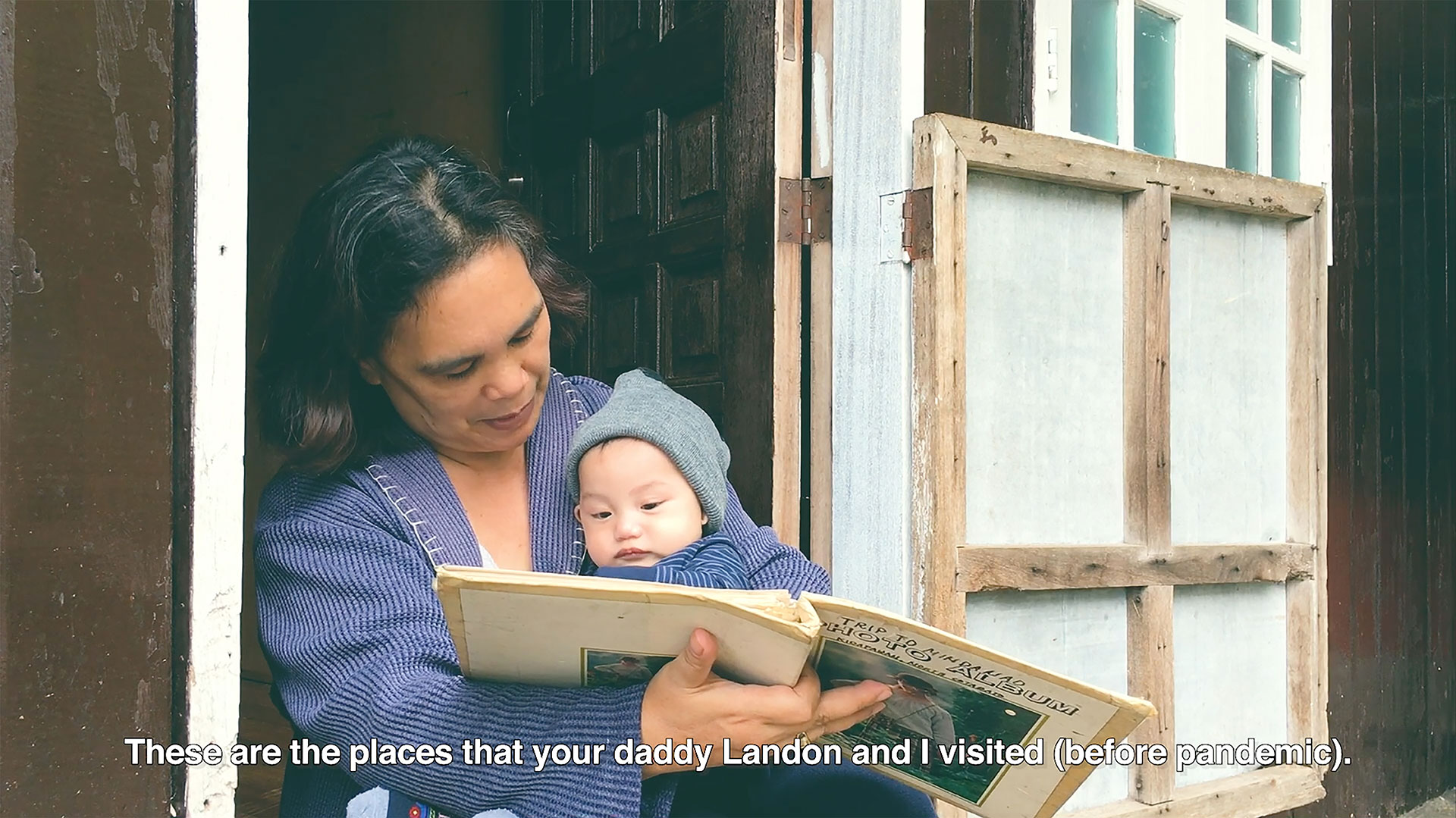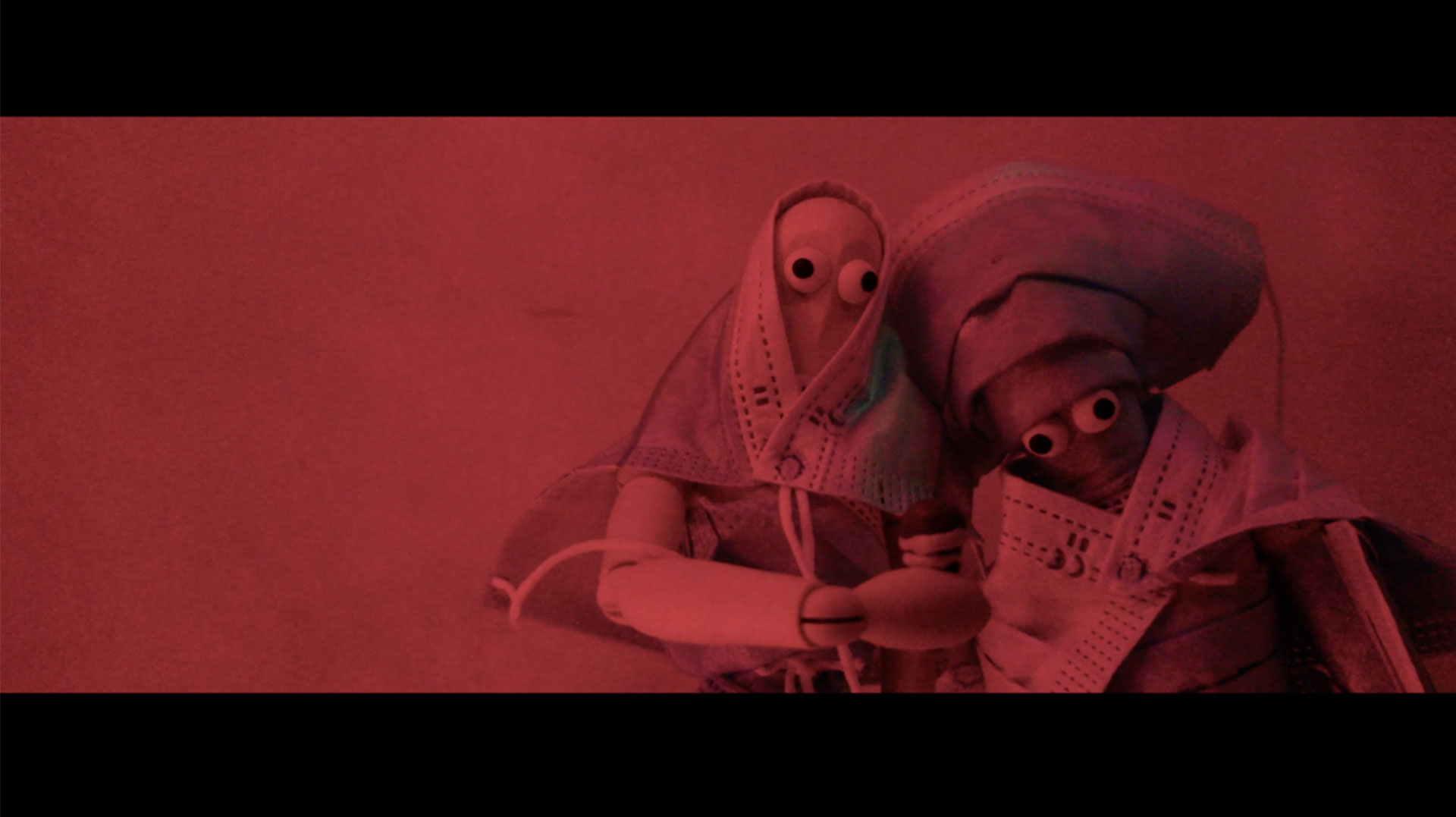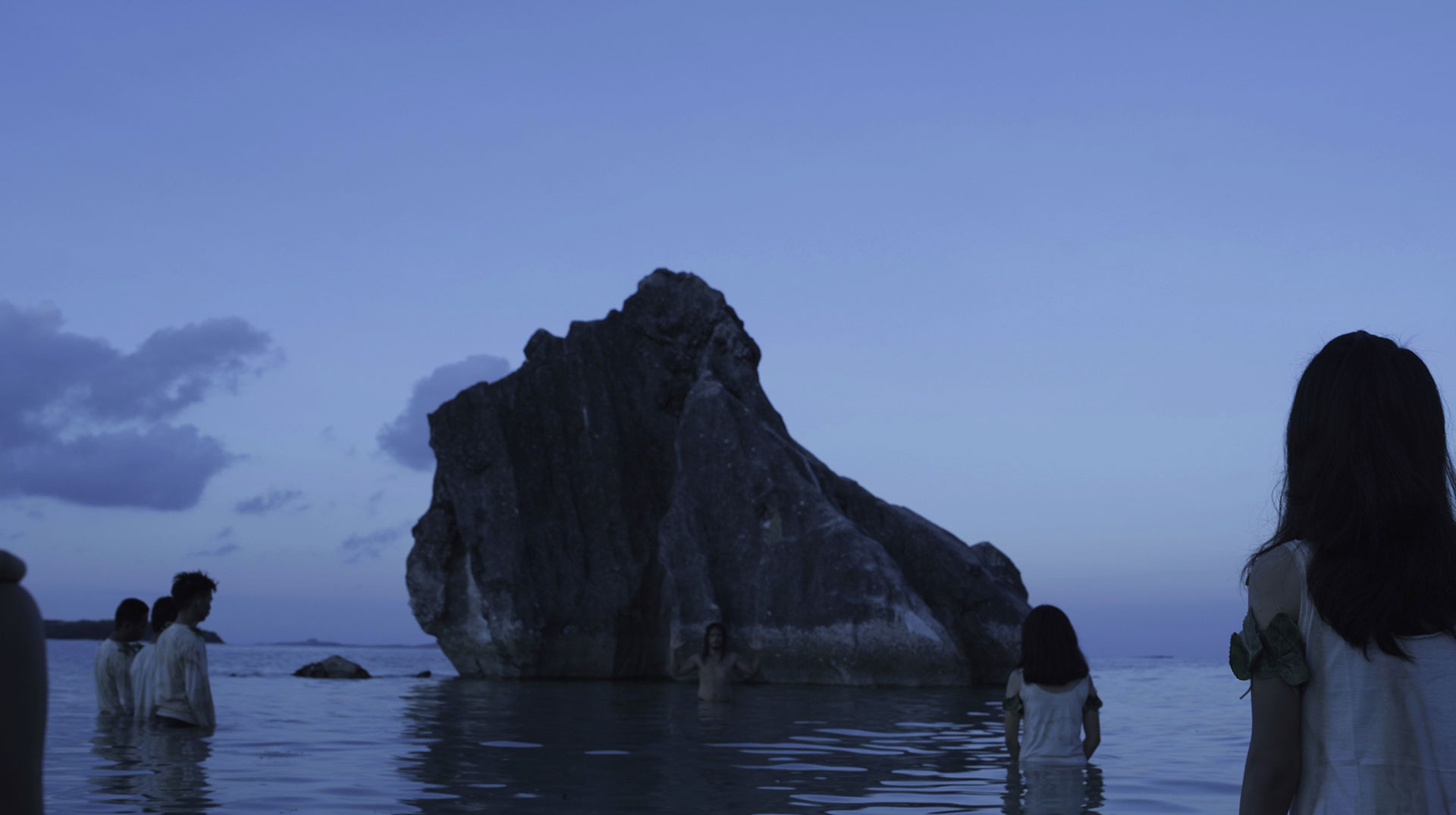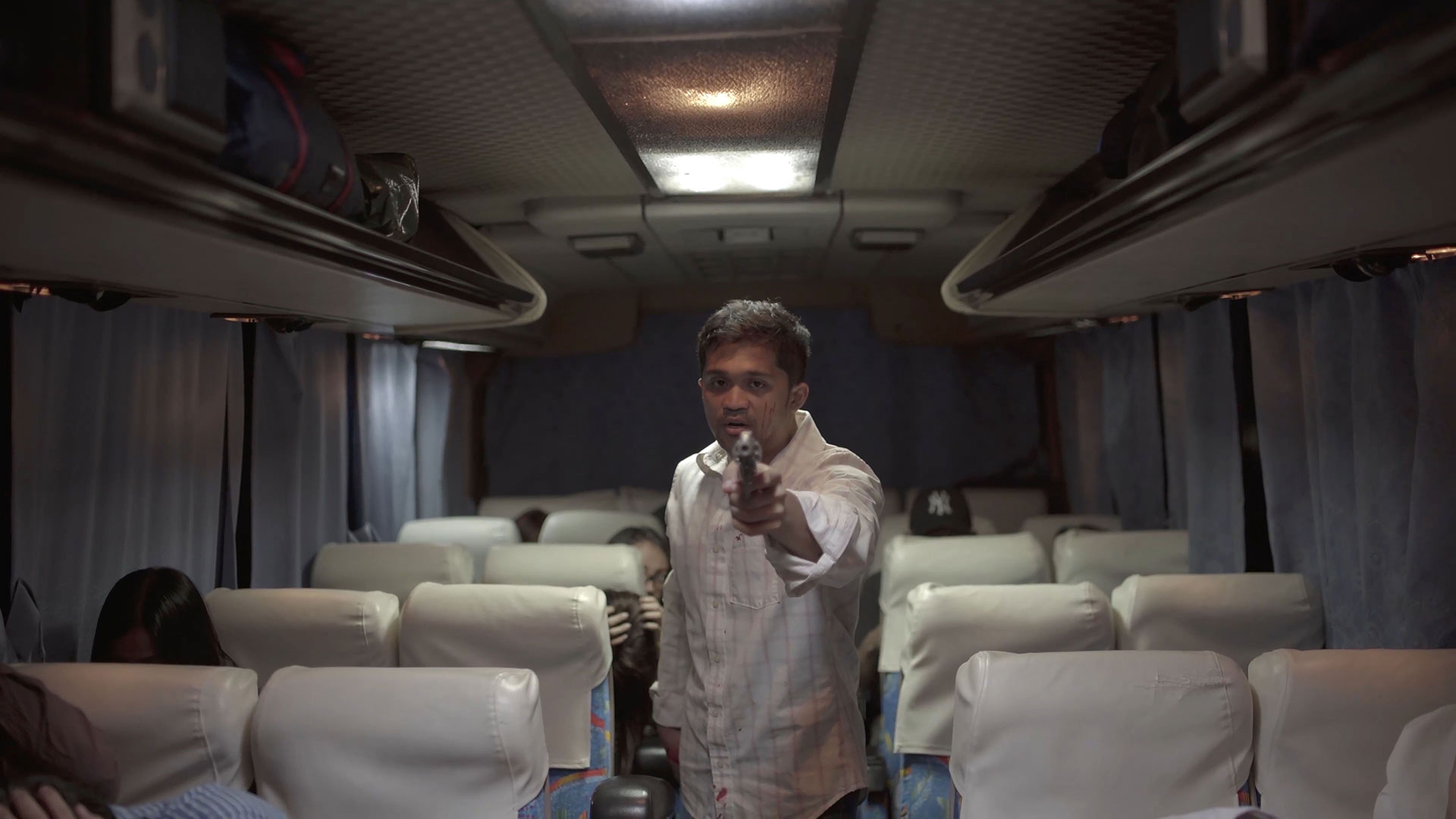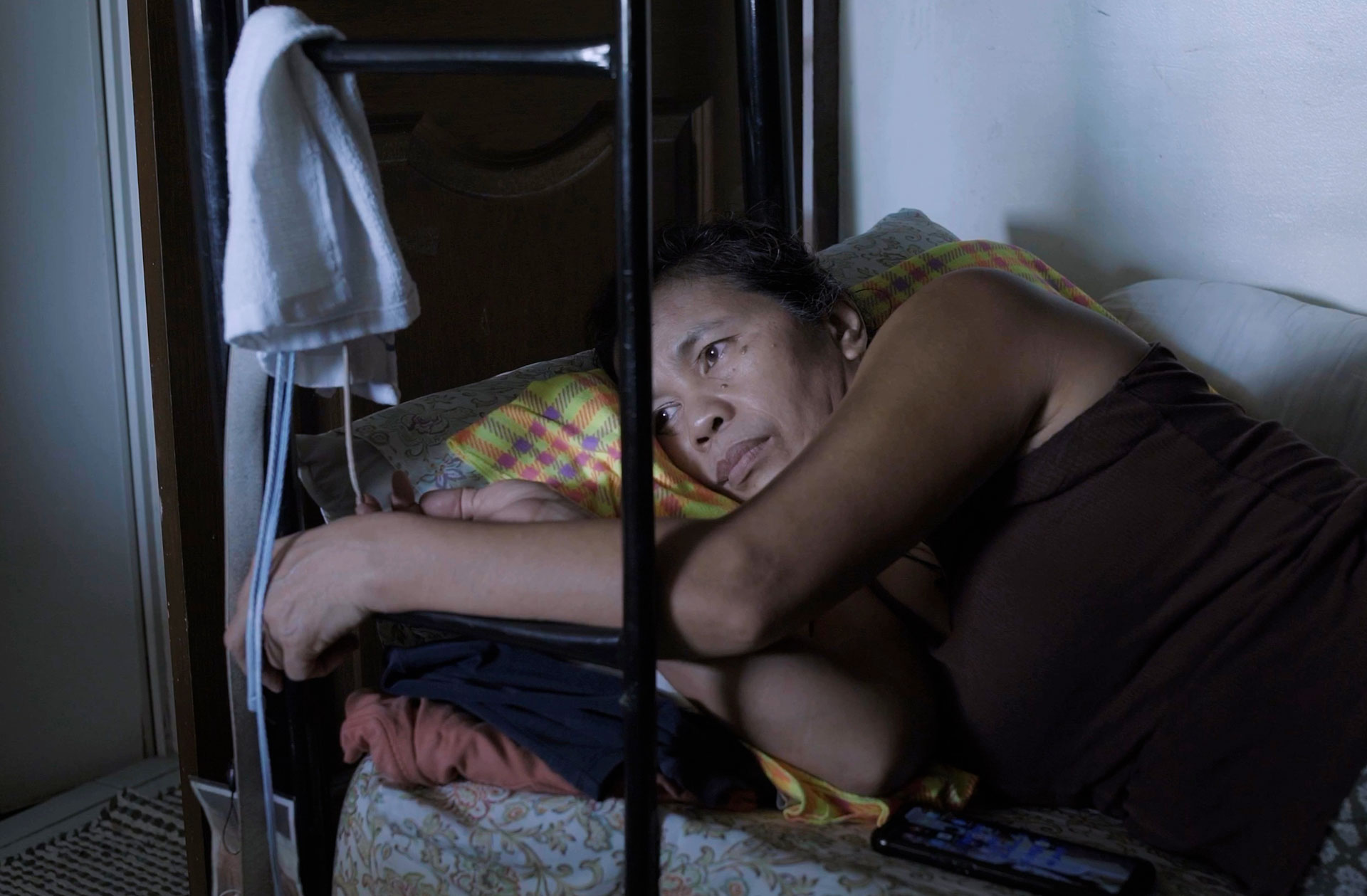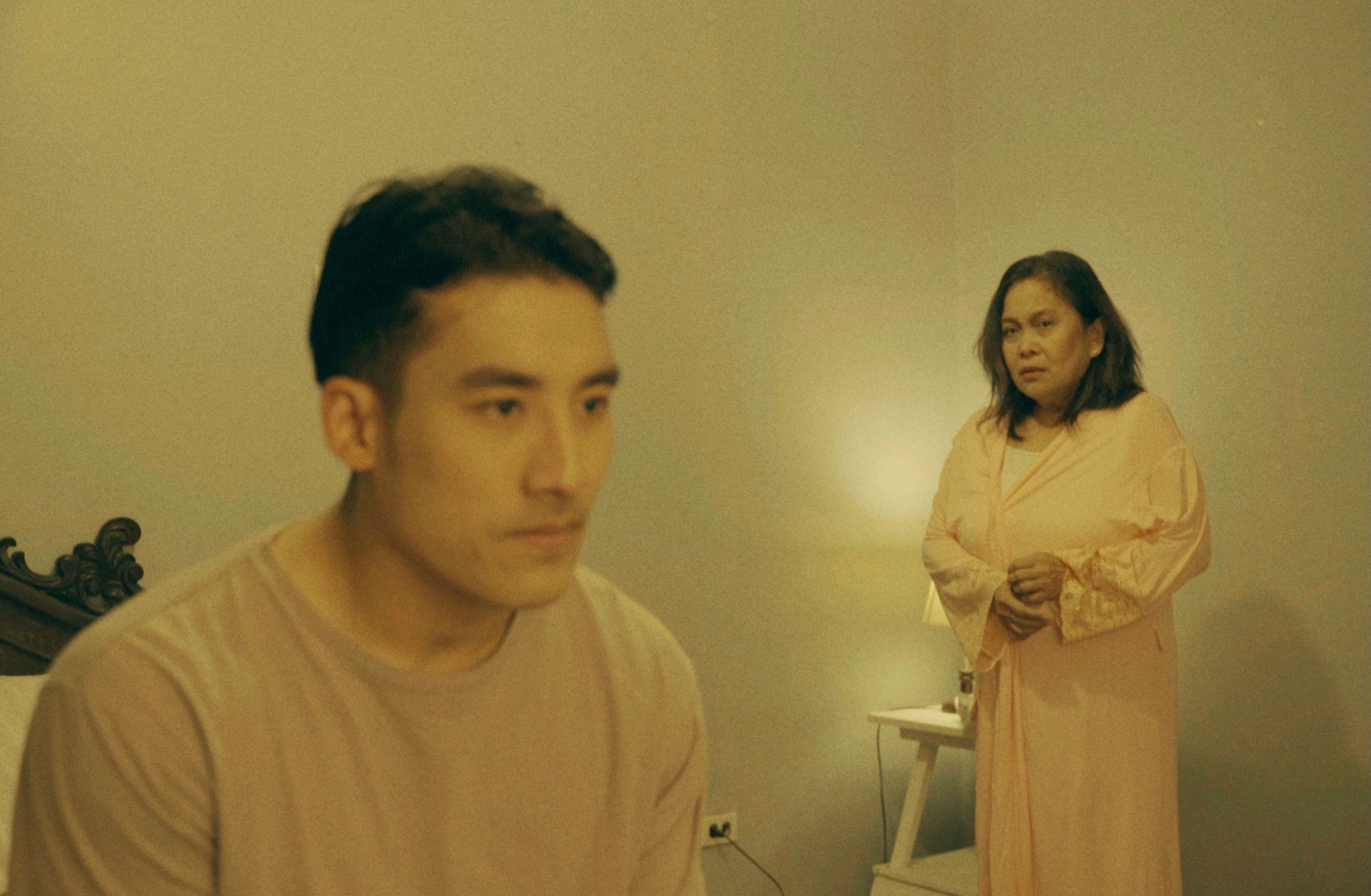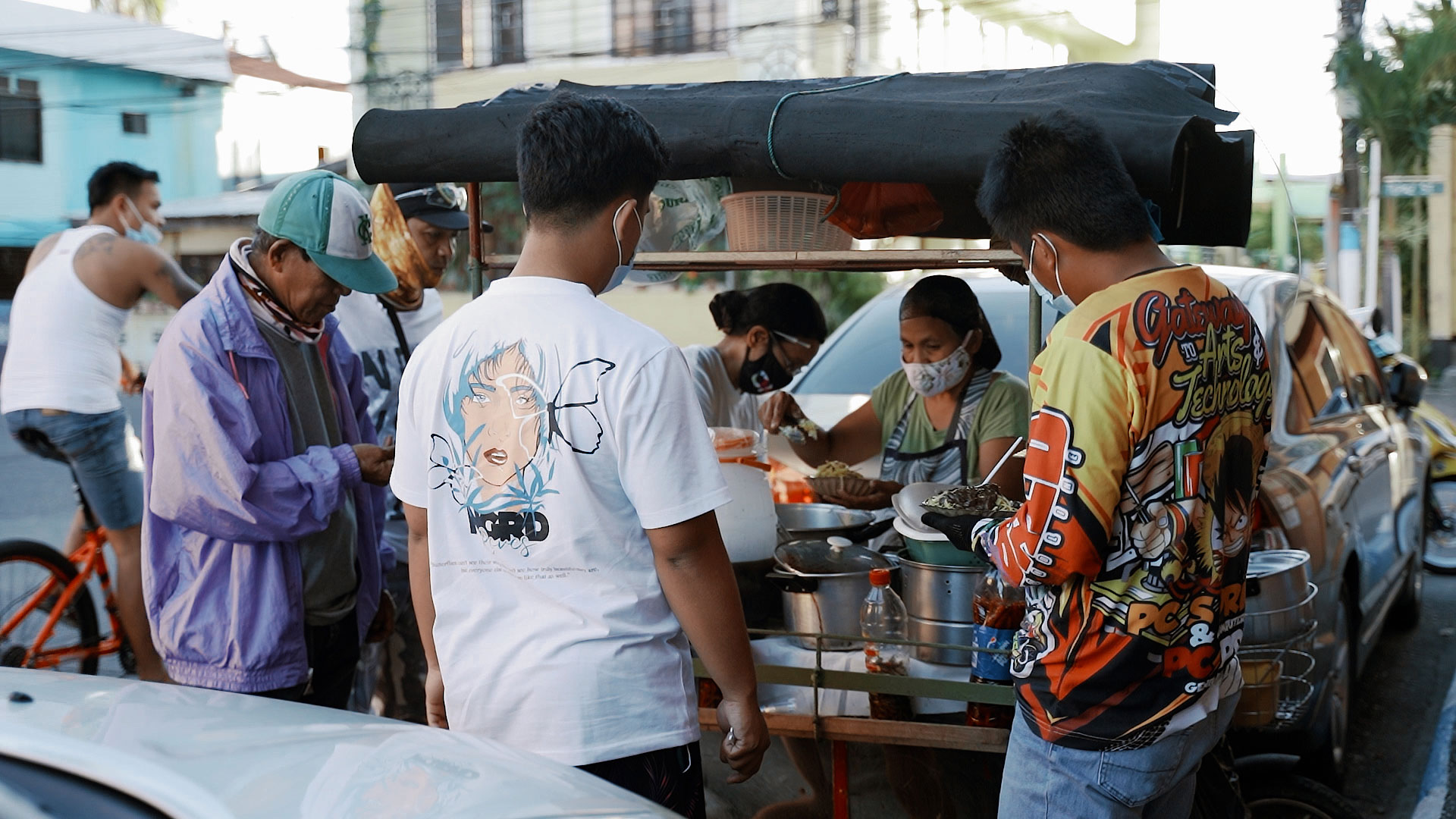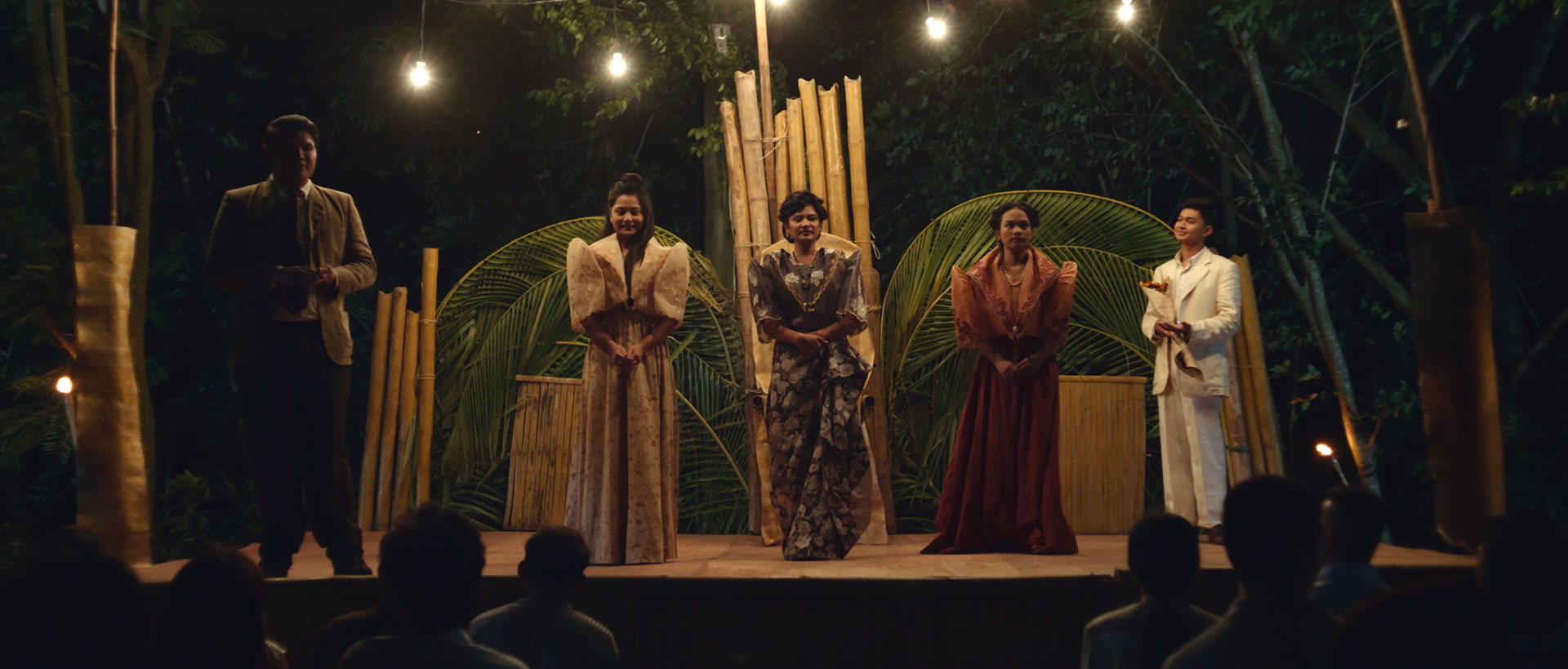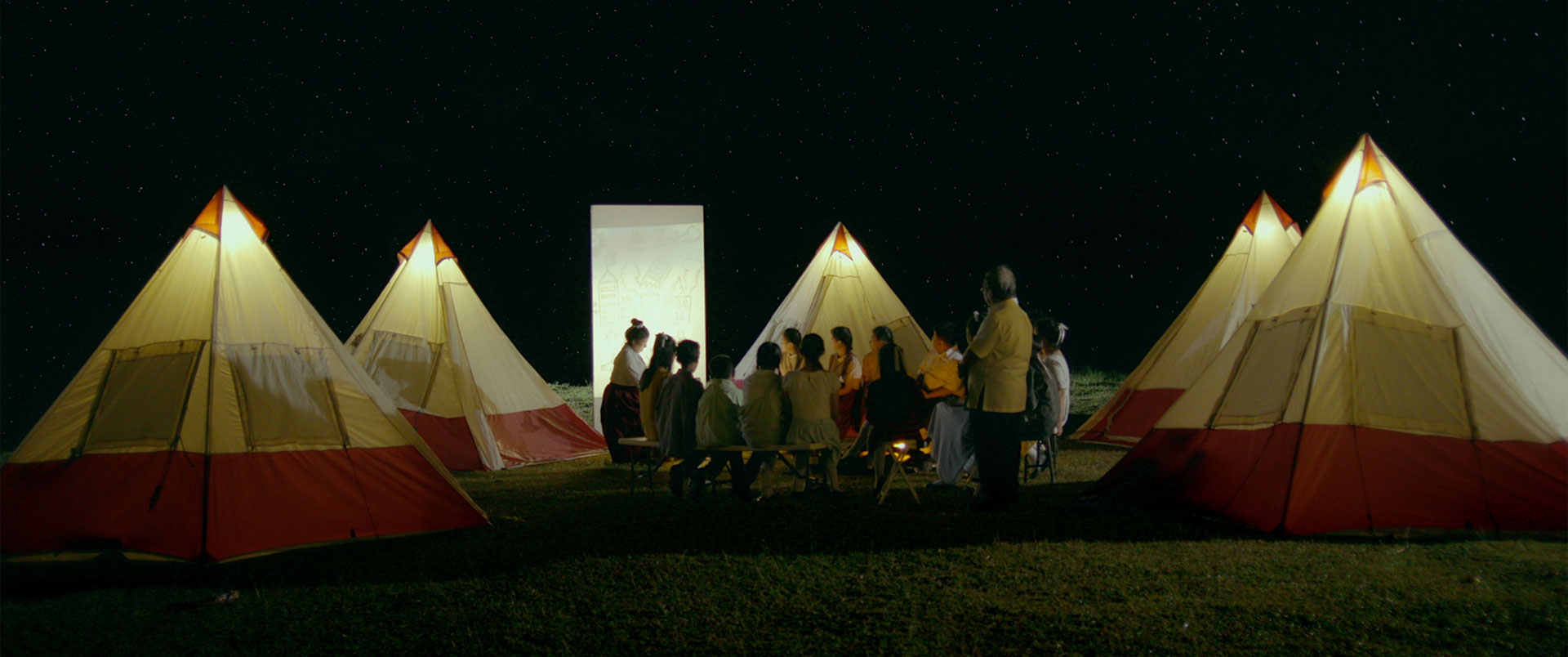 Ang mga nawalang pagasa

Arjan is awakened by a mysterious voice and he finds himself alone on a small planet called Planet I. He explores the little planet for 40 days.
Looking
Looking For Rafflesias and Other Fleeting Things

A tikbalang (horse demon) who transforms into a teenage boy tries to disprove the rumor that horse demons are killing civilians in the mountain.
The Dust

A comic strip artist must tell her writer what's plaguing his relationships with other girls… even if it may be at the cost of their own friendship.
Ot of Body

A young model is coerced into a macabre commercial shoot.
Namnama

A grandmother and her baby grandson find solace with each other during the lockdown period as they face the harsh reality of the pandemic.
Maski

A disposed facemask turns into a humanoid and starts an adventure looking for its previous owner.
Kawatan

A mischievous child arrives on an enigmatic island and learns the value of time and life as he finds his way back home to his father.
Crossing

A desperate man attempts to rob a bus, but is beaten to the punch by two seasoned robbers. He is forced to choose whether to be a hero and try to save the people he was about to rob, or become victim himself.
Ate OG

An aging house helper struggles with depression and being quarantined at her employers' house, when she finds herself going through an unexpected and uplifting experience.
Ang pagdadalaga
Ang Pagdadalaga ni Lola Mayumi

Lola Mayumi, known as the "Town Virgin" books a room in a motel and hires a callboy to hopefully change her and her perspective about men.
Ang mga nawalang pagasa
Ang Mga Nawalang Pag-asa at Panlasa

Micro food establishments and stalls have been gravely affected by the pandemic. Ang Mga Nawalang Pag-asa at Panlasa features the struggles being faced by the Ilocano food entrepreneurs and how they are slowly rising amidst the challenges of this health crisis.
Beauty

Set in the Philippines during World War II, a young woman struggles to find herself after losing her father.
Kids

A prepubescent boy discovers the power of his sexuality during a religious camp, as he realizes his special role in the prophesied return of the Son of God.