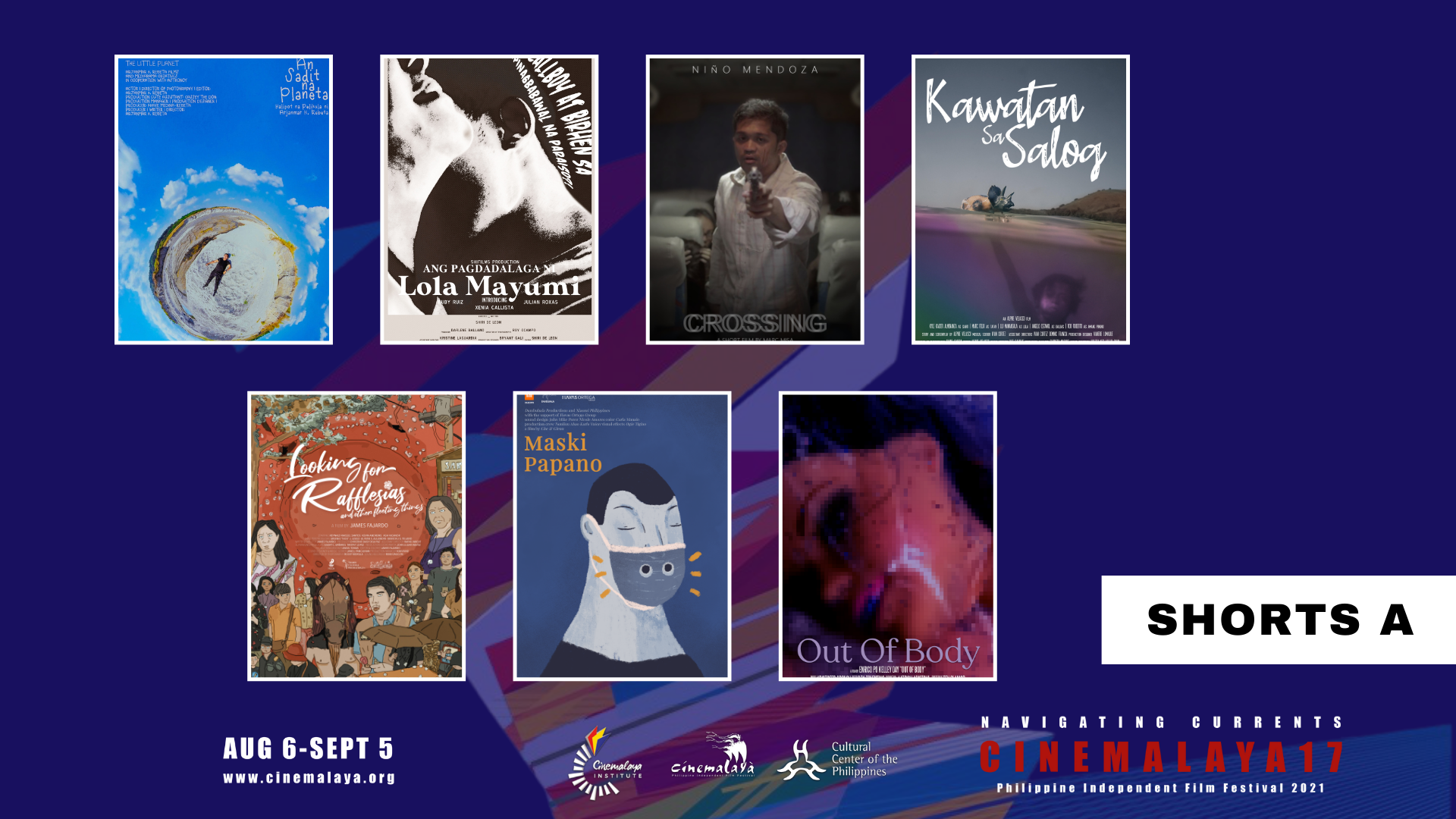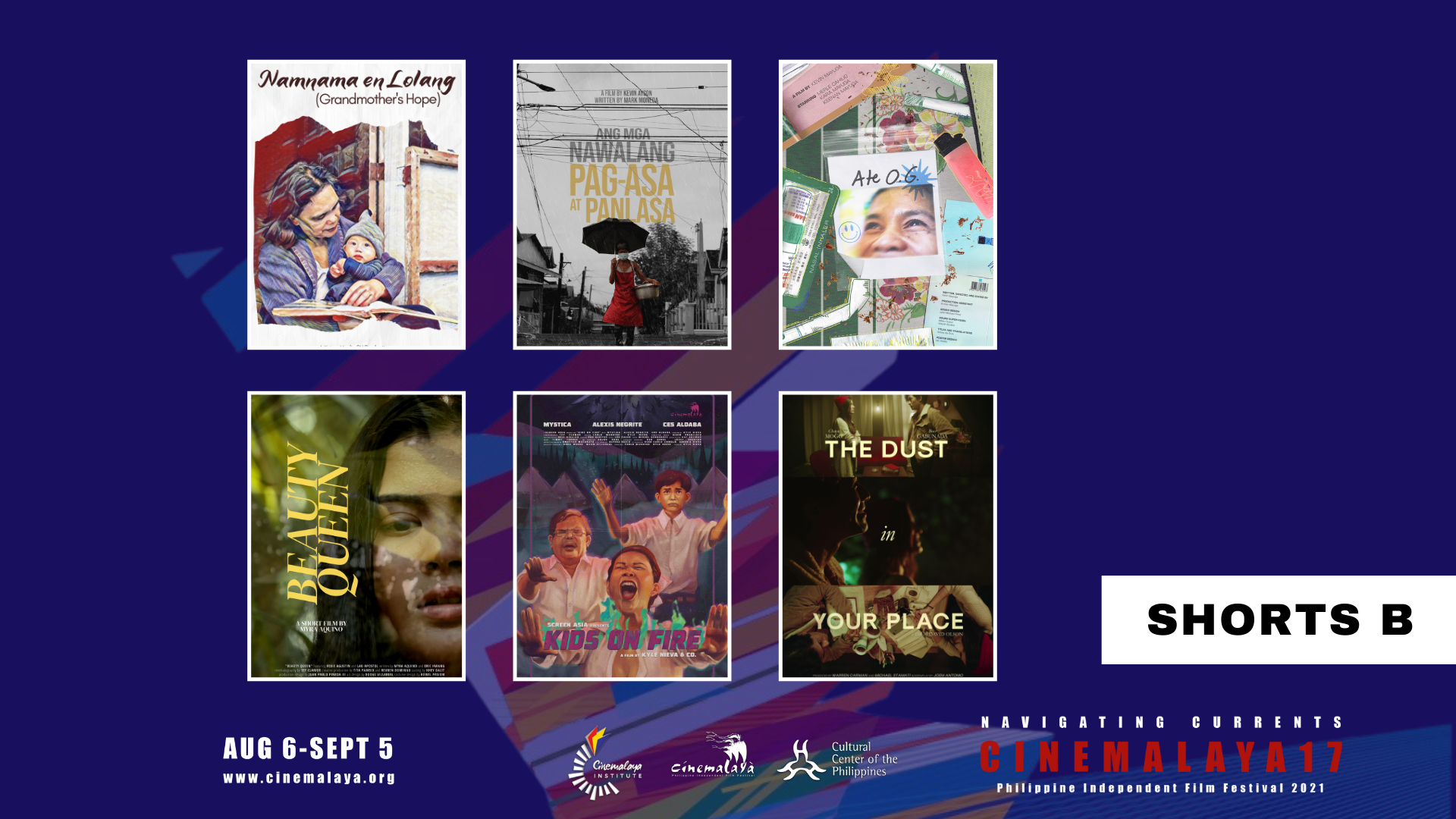 How to buy tickets for Cinemalaya 2021 at KTX.PH?
STEP 2
Create an account or log on to KTX.PH.
STEP 3
Go to "Find your next KTXperience" and click CINEMALAYA 2021.

STEP 4
Choose your preferred film and schedule. You can find the festival schedule here.
STEP 5
Fill out all required payment details. You can pay using credit cards, online banking, over-the-counter local banks and non-local banks (via Dragon Pay), and e-wallets such as GCash, GrabPay, ECPAY and PayMaya.
STEP 6
Once done, you will receive an email with an e-receipt and link to watch the films you've purchased.