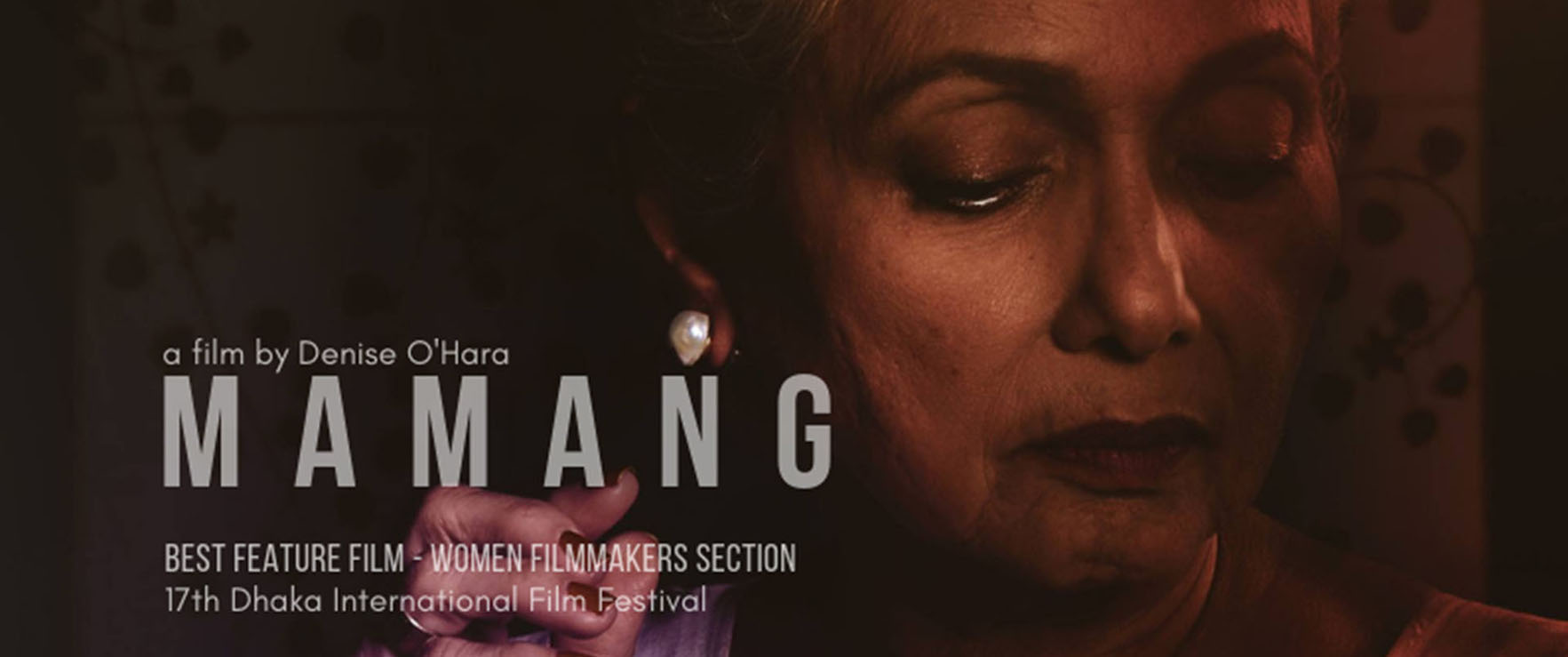 Mamang Wins Best Feature Film at 2019 Dhaka International Film Festival
Denise O'Hara's Mamang bagged the Best Feature Film award in the recently concluded Dhaka International Film Festival held in Dhaka, Bangladesh.
O'Hara's film bested 28 other films under the Women Filmmakers Section of the festival, which had the theme, "Better Film, Better Audience, Better Society" for this year. During the Cinemalaya 2018 awards night, Mamang, with Celeste Legaspi in the titular role, won the best actor award for Ketchup Eusebio's portrayal of Ferdie, son of Legaspi's character.
In November 2018, Mamang also competed in the International Competition Section of the 40th Cairo International Film Festival in Egypt.
Follow us on Facebook, Twitter, and Instagram for more updates on Cinemalaya films.