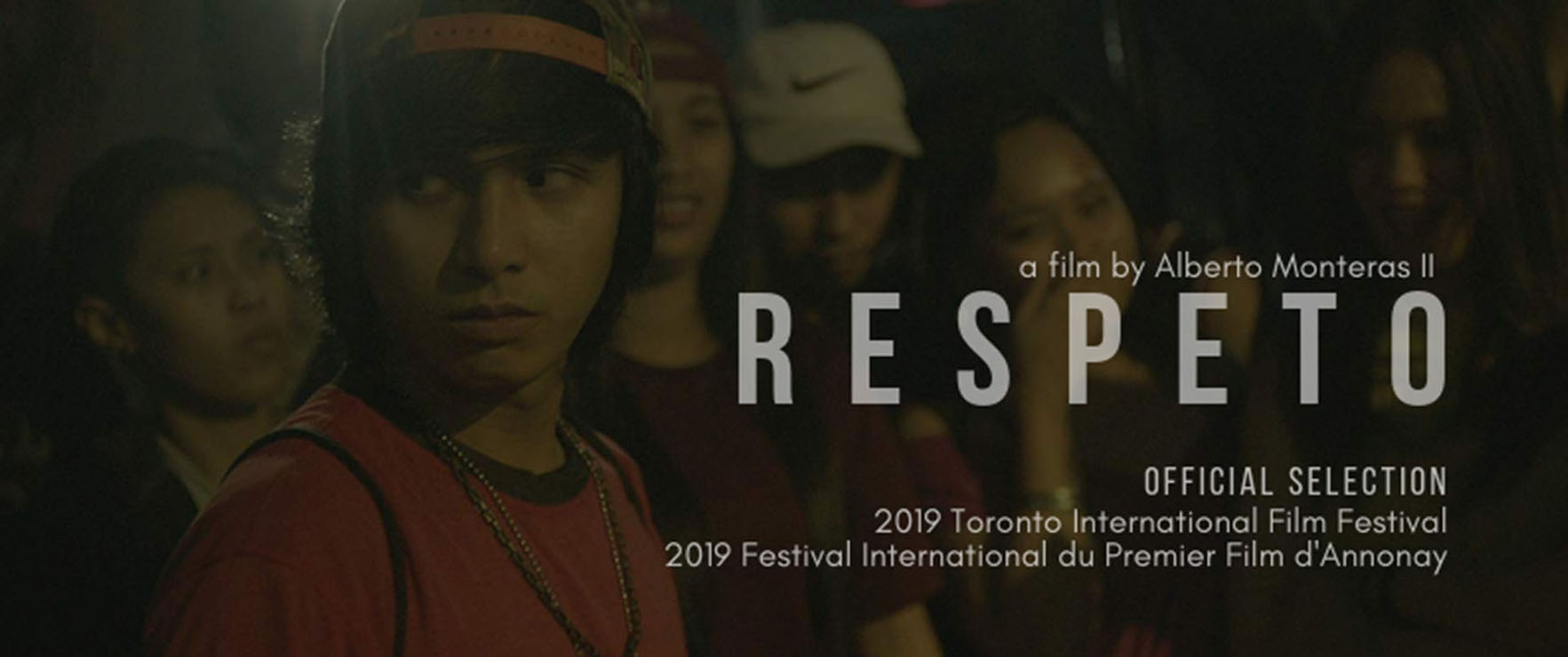 Respeto Joins 3 Film Fests Including Toronto International Film Festival
Alberto Monteras II's Respeto will be joining Toronto International Film Festival and International du Premier Film d'Annonay, both happening in February 2019.
Monteras' award-winning first feature will be screened in the TIFF Next Wave Festival on February 17, Sunday, 9 PM, at the TIFF Bell Lightbox. Established in 2010, the festival is on the lookout for bold, teen-oriented films all over the world.
Respeto is also one of the nine finalists under the Premiers Films en Compétition section of the International du Premier Film d'Annonay, set to happen on February 8 to 18. The festival, established in 1984, is one of the most important cinematographic events in the Rhône-Alpes region.
In January 2019, Respeto also became part of the Pune International Film Festival under the Global Cinema Section.
Follow us on Facebook, Twitter, and Instagram for more updates on Cinemalaya films.