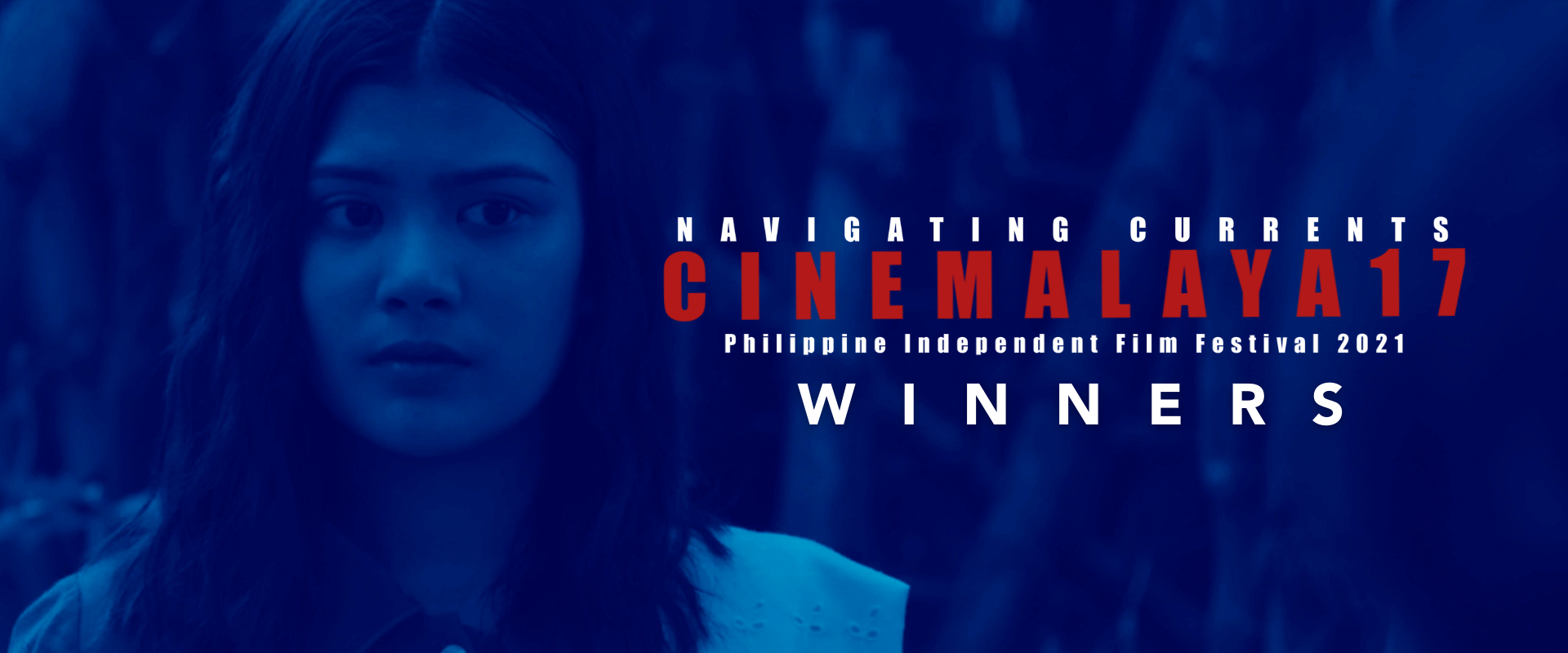 Short Biopic 'Beauty Queen' Named Best Film of Cinemalaya 2021
THE short bio-pic film about Kapampangan woman hero, Kumander Remedios Gomez, brought home the prestigious Best Short Film in this year's edition of the Cinemalaya Philippine Independent Film Festival.
Beauty Queen by Myra Aquino has been cited for "its overall technical and artistic excellence, its fine ensemble acting, and its bold delving into a neglected chapter of Philippine history, rescuing from oblivion the story of a young woman's courage and heroism, presenting for today's generations a shining paragon of beauty and bravery."
Meanwhile, director Kyle Nieva received the Best Direction award for his film Kids on Fire.  His directorial process has been recognized for "effectively employing the resources of cinema in its colorful and humorous depiction of a religious revival camp and a boy's sexual awakening amid the rigors of religion.
Kids on Fire also bagged the Best Screenplay award for "its witty satirical tale of a boy's coming of age as he confronts the perennial conflict between the spirit and the flesh."
An Sadit na Planeta by Arjanmar Rebeta took home the Netpac Jury Prize, Special Jury Prize, and Audience Choice Award.
For the NETPAC Jury Prize, the short film, which follows the adventure of a young man as he explores a little planet, has been recognized for "its inventive and inspired filmmaking in depicting the universal longing for meaning, integrity, and freedom in a world much diminished of its vitality and spirit due to self-centered "lockdowns" and "quarantines."
Director Rebeta won the Special Jury Prize for "its innovative filmmaking in telling the insightful parable of one man's search for meaning and wholeness in a world vastly shrunk by selfishness and spiritual malaise."
For the Audience Choice Award, the viewers have spoken and voted for their favorite film starting August 12 to 18, 2021.  The votes have been tallied, and An Sadit na Planeta won the hearts of the audience.
The Cinemalaya Jurors were Indian critic/author/filmmaker Aruna Vasudev (head of the jury), Filipino director Sigrid Andrea Bernardo, and Filipino director Jeffrey Jeturian.
To thank the audience for their overwhelming support to the film festival, the Cinemalaya 2021 will offer film bundles of the Cinemalaya Main Competition Shorts A and Shorts B on the CCP Vimeo Channel starting today, August 19, 6pm.  The bundle is priced at P300.
The Vimeo channel will be an additional window and streaming platform for these films.  The Main Competition sets and all other Cinemalaya offerings are still streamed individually on KTX until September 5, 2021.
Watch out for other Cinemalaya bundles and updates.  Follow the Cinemalaya and CCP Facebook pages, Twitter and Instagram accounts, or check out the CCP website (www.culturalcenter.gov.ph) and Cinemalaya website (www.cinemalaya.org) for more details and further announcements.