Ang kining binalaybay kag ambahanon para sa imo
Ang kining binalaybay kag ambahanon para sa imo
by KENT JOHN DESAMPARADO
16:56 minutes | Drama | G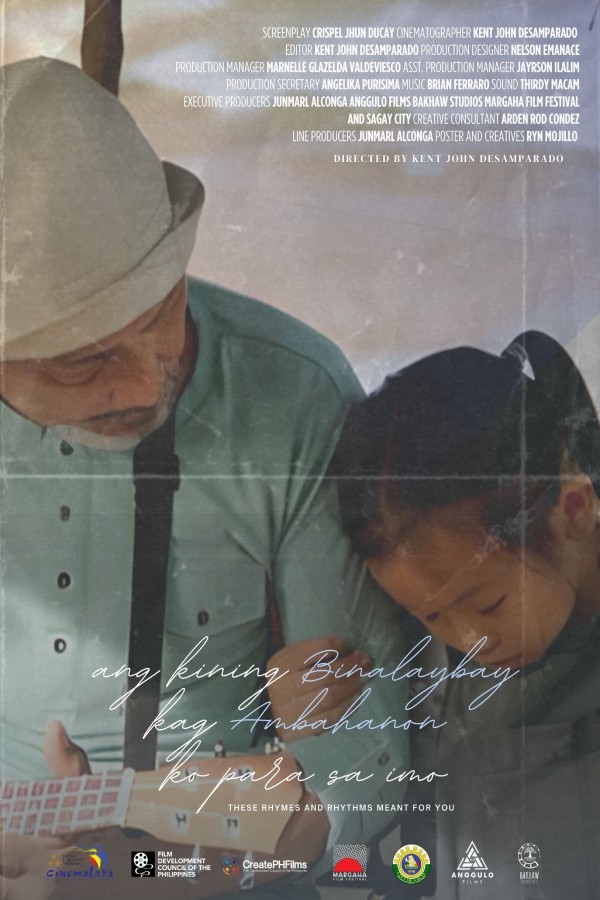 FILM SCHEDULE
August 6, 2022 6:15 PM Tanghalang Huseng Batute

August 9, 2022 9:00 PM Main Theater

August 10, 2022 2:00 PM SM Cinemas

August 11, 2022 3:30 PM Tanghalang Huseng Batute (THB)

August 12, 2022 6:15 PM Main Theater

August 13, 2022 6:10 PM Ayala Cinemas

August 14, 2022 4:30 PM SM Cinemas

August 16, 2022 3:50 PM Ayala Cinemas
CAST
 Dante Macam and Althea Jessy Navarez
PRODUCTION
DIRECTOR/CINEMATOGRAPHER/EDITOR – Kent John Desamparado;
SCREENPLAY – Crispel Jhun Ducay;
PRODUCTION DESIGN – Nelson Emnace;
ORIGINAL MUSIC SCORE – Brian Ferraro;
SOUND – Thirdy Macam;
EXECUTIVE PRODUCERS – Junmarl Alconga, Margaha Film Festival;
LINE PRODUCER –  Junmarl Alconga
LOGLINE
A grandfather and a child share final moments before they separate ways.
SYNOPSIS
Finding himself already weak to take care of his granddaughter, Tay Edoy, a 70-year-old fisherman, decides to give up 8-year-old Celyn to her other grandparents. The journey from the seaside to the farmland becomes the two's final moments together before they separate ways.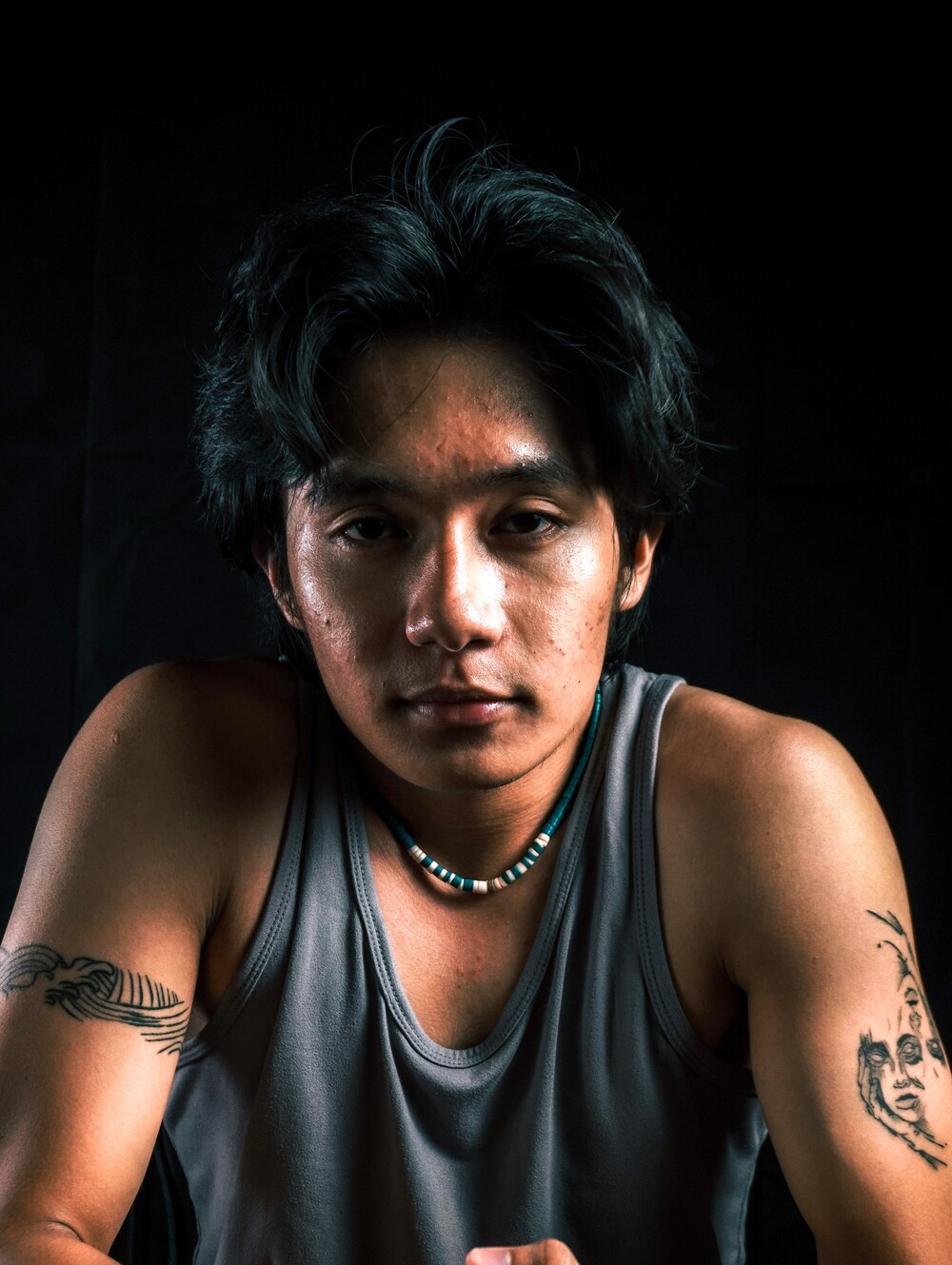 FILMMAKER'S PROFILE
KENT JOHN DESAMPARADO is a 20-year-old first year college student of the University of St. La Salle Bacolod. He lives in Sagay City, Negros Occidental. He is a member of Anggulo Film and he has been involved in filmmaking for three years now. He loves his cat named Kish.
DIRECTOR'S NOTES
I made this film as a tribute to my hometown Sagay City, Negros Occidental, to my mother, and most of all, to my grandfather. I always miss the moments we had before he succumbed to Alzheimer's disease.
FILM STILLS
BEHIND THE SCENES
Share This Story