Book Launch: Sine ni Lav Diaz

Sine ni Lav Diaz: A Long Take on the Filipino Auteur
Edited by Parichay Patra and Michael Kho Lim
Catch the online book launch on August 16, 4 PM via FB Live
A holistic consideration of the works of celebrated Filipino filmmaker Lav Diaz
This original collection considers Lav Diaz and his works without being confined to a specific approach or research method. On the contrary, it touches on nearly every major contemporary academic approach to cinema. Though Diaz's contributions to slow and durational cinema are well known and his importance in contemporary world cinema is beyond doubt, the director remains largely unexplored in cinema studies. The book addresses this research gap, situating Diaz at the crucial juncture of new auteurism, Filipino New Wave, and transnational cinema, but it does not neglect the industrial-exhibitional coordinates of his cinema.
The first book-length study on the groundbreaking auteur, the collection takes a critical look at his career and corpus from various perspectives, with contributions from cinema studies researchers, film critics, festival programmers, and artists. It offers a nuanced overview of the filmmaker and the cinematic traditions he belongs to for film enthusiasts, researchers, and general readers alike.
About the editors: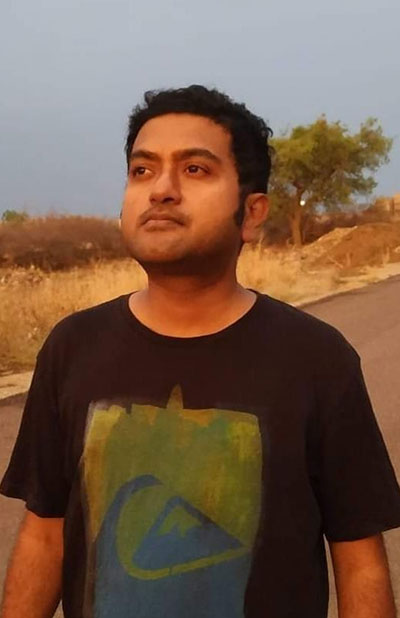 Parichay Patra is an Assistant Professor of Film Studies at the Department of Humanities and Social Sciences, Indian Institute of Technology Jodhpur, India. He is currently working on his monograph on the Indian New Wave of the 1970s.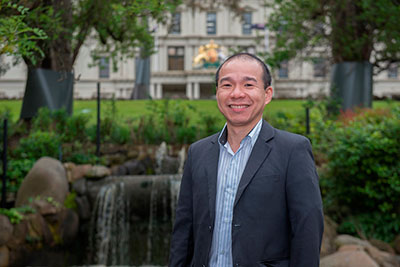 Michael Kho Lim is Lecturer of Media and Cultural Policy, and acting Course Director of the Master's program in Cultural and Creative Industries at Cardiff University, UK. He is the author of Philippine Cinema and the Cultural Economy of Distribution (Palgrave Macmillan, 2019), co-editor of Re-imagining Creative Cities in Twenty-First Century Asia (Palgrave Macmillan, 2020), and co-author of The Media Kit: A Frame-by-Frame Guide to Visual Production (Anvil Publishing, 2008). His career trajectory lies at the intersection of industry and academia. He has an extensive experience in the management of cultural and creative industries—assuming various leadership roles such as being a film producer, executive director, general manager, and holding creative and managerial positions in content writing and editing for different publications. He currently sits as Assistant Secretary on the National Committee on Cinema under the Sub-commission on the Arts of the National Commission for Culture and the Arts.
https://www.intellectbooks.com/sine-ni-lav-diaz
For Philippine orders: https://bit.ly/SineniLavDiazartbooksph
Share This Story