MAIN PRODUCTION CREW
Director: Adalet Garmiany
Writer: Adalet Garmiany
Producer: Adalet Garmiany
Director of Photography: Mehdi Aslani
Music Scorer: Adalet Garmiany
Editor: Mono Moradi
Sound Designer: Amirhossein Sadeghi

Main Cast:
Mohammad Mahmmod Qasim (Al Shabaki)
Short Synopsis
For many of us, when we first hear the name Mosul City, we immediately think of the brutal reign of the so-called "Islamic State", of humanitarian crisis, devastation and slow recovery. However, this film tells the story of Mosul beyond these stereotypes, examining the aftermath of war, the environment of the city and its communal places as well as the once thriving energy of the city and its multi-ethnic inhabitants.
The film won the NETPAC Jury Prize at the 43rd Moscow International Film Festival in April 2021.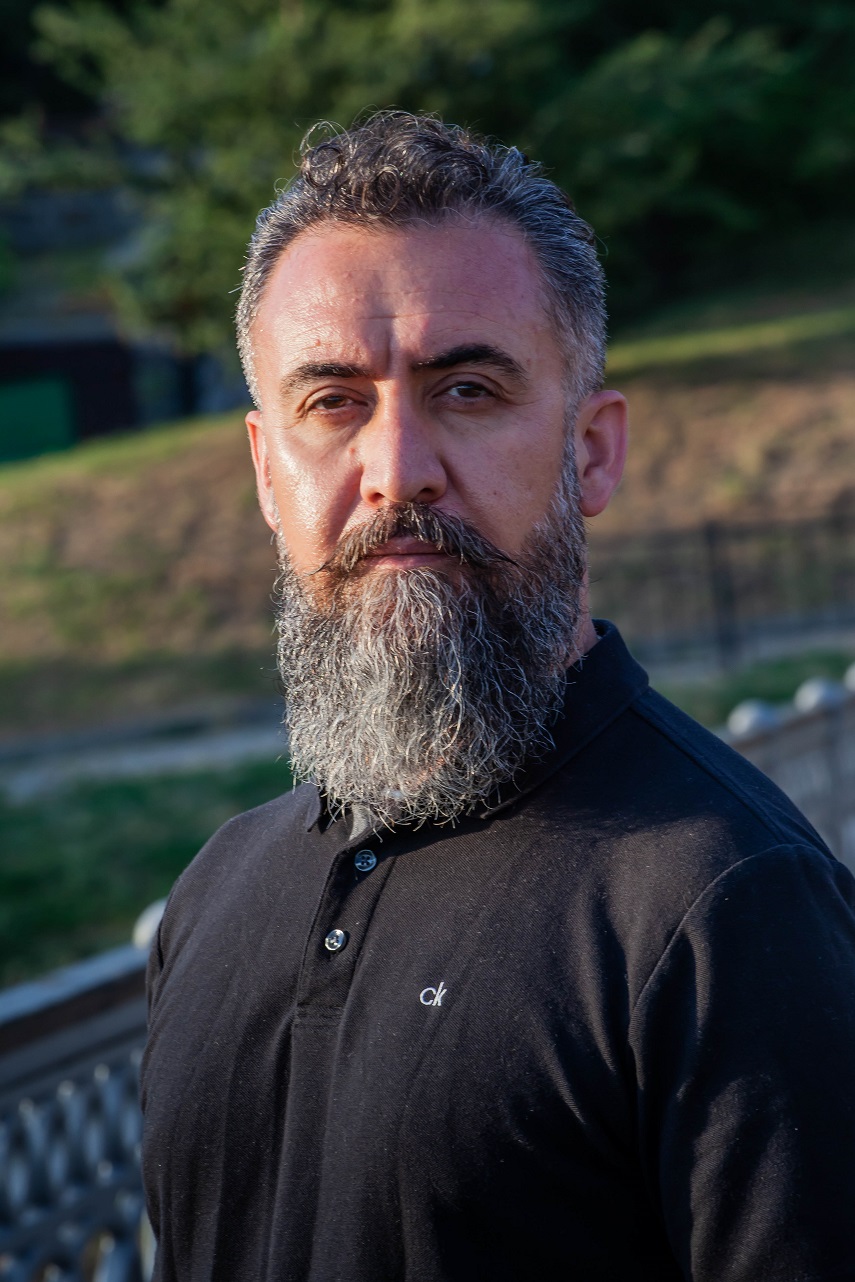 Director's Profile
Adalet R. Garmiany is a Sufi Dervish and an experimental artist originally from Iraqi Kurdistan. In 2004, he founded his own non-profit label, ArtRole, in the United Kingdom. ArtRole is an international contemporary arts organisation dedicated to building a cultural bridge between the Middle East and the rest of the world. Mosul My Home is his directing debut.
NETPAC Citation
But, despite the wide selection of feature films, the jury unanimously gave preference to the documentary Mosul My Home directed by Adalet Garmiany. This artistically outstanding work is a journey into the peaceful, abundant and warm-hearted past of Mosul, now in ruins. Artistic techniques invented by the authors create additional energy for the film. Following the hero's feet, plunging into the shadow of his image on the wall, contemplating the once prosperous, but now almost destroyed spiritual, historical and cultural shrines, the viewer, on the one hand, touches upon the former greatness of Mosul, and on the other, realizes the monstrous consequences of the war. This documentary journey is filled with love and compassion for its city, and is an eloquent manifestation of the power of art, memory and humanity.
Share This Story