Ang Mga Nawalang Pag-asa at Panlasa
Original Title: Ang Mga Nawalang Pag-asa at Panlasa
English Title (if any): The Lost Hopes and Flavors
Duration/TRT (in minutes): 19:57
Genre: Documentary
Year: 2021
Classification: G
Original language: Ilocano, Tagalog
Format: MP4
Film Contact: kevinjayayson@gmail.com, markmoneda70@gmail.com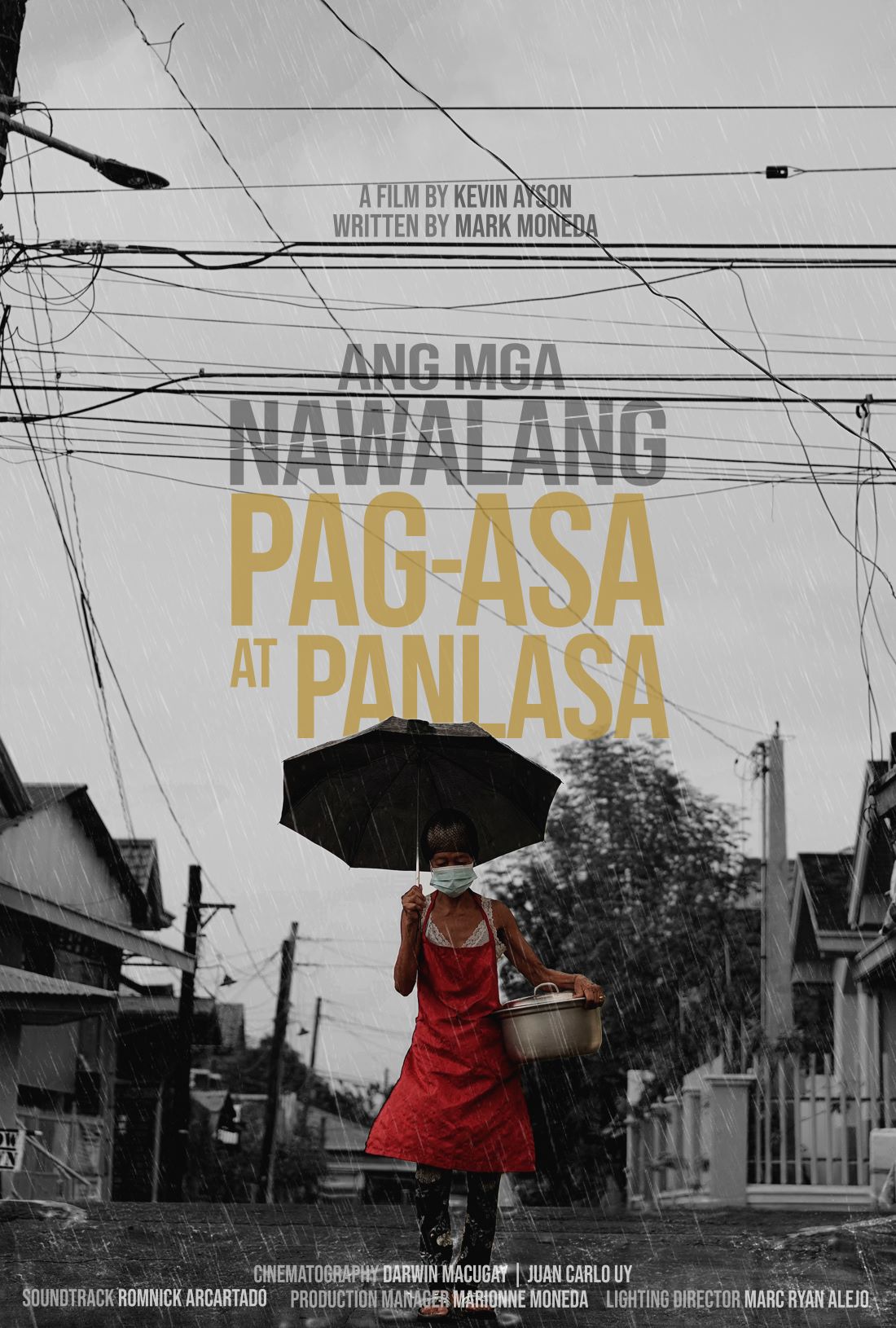 FILM STILLS
BEHIND THE SCENES
MAIN PRODUCTION CREW
Directors: Kevin Jay Ayson & Mark Moneda
Screenwriter: Mark Moneda
Producer: Marionne Moneda
Executive Producer:Marionne Moneda
Director of Photography: Darwin Macugay, Juan Carlo Uy
Music Scorer: Romnick Arcartado
Editor: Kevin Jay Ayson
Sound Designer: Kevin Jay Ayson
Production Designer: Marc Ryan Alejo
MAIN CAST:
Various real-life Ilocano food entrepreneurs
Logline
Micro food establishments and stalls have been gravely affected by the pandemic. Ang Mga Nawalang Pag-asa at Panlasa features the struggles being faced by the Ilocano food entrepreneurs and how they are slowly rising amidst the challenges of this health crisis.
Short Synopsis
This is a documentary about the quest of "Pagkaing Iloco" in the midst of a pandemic.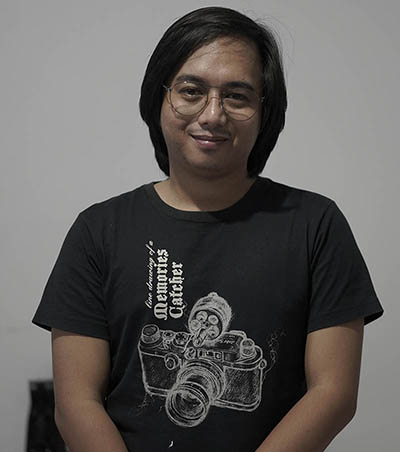 Directors' Profile  
Kevin Jay Ayson is a 29 year-old filmmaker, currently based in Laoag City, Ilocos Norte. He finished BS in Computer Engineering at Mariano Marcos State University, Batac City. Kevin pursued his passion for film as a wedding videographer in his self-owned events filming team, Hearts in Motion. Aside from creating wedding videos, he has also directed short films that bagged awards from different local film festivals in Ilocos Norte. One of those is his socio-political horror short film "Brad" that won the grand prize and major awards in 2020 Lilia Cuntapay Short Horror Film Contest in Ilocos Norte Semana ti Ar-aria Festival. Another is his short documentary film "Ang Mga Nawalang Pag-asa at Panlasa" which won 1st Runner-up in 2021 Tan-ok ni Ilocano Film Festival.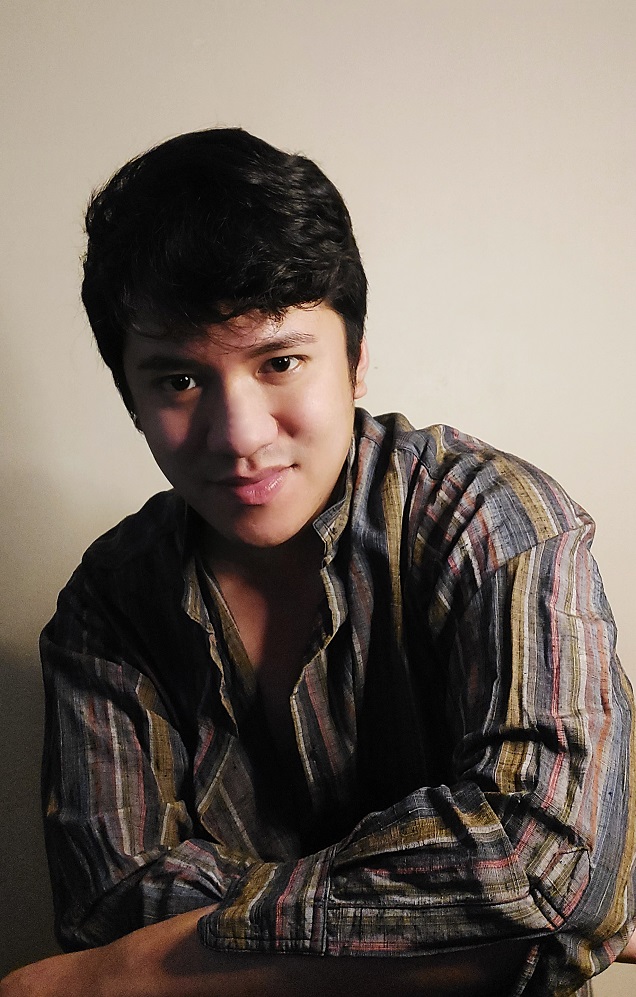 Mark Moneda is a 26 year-old filmmaker, currently based in Laoag City, Ilocos Norte. He finished BS Radiologic Technology at Saint Louis University, Baguio City. Aside from pursuing his career as a medical professional, he has also directed several short films and competed in different film festivals. One of those is "Miss You, George!" that bagged the grand prize in the 2020 QCinema International Film Festival ShortShorts Competition. It was also one of the Official Selections in the recently concluded Health for All Film Festival 2021 of World Health Organization (WHO). The said short film also won Jury Award Best Short Film and Audience Choice Award at the International Film Festival Manhattan Spring 2021. He is also the writer and co-director of Kevin Jay Ayson in their Cinemalaya 2021 Shortfilm Entry "Ang Mga Nawalang Pag-asa at Panlasa".
Directors' Notes

Kevin Ayson
To say that we went through a great deal of difficulty making this documentary would be an understatement. By extensively expanding our vision and thoroughly learning the lives of the people involved, this project has come to life.
Mark Moneda
As a filmmaker, it is with great pride and honor to be the voice of the voiceless, most especially in this trying times that we are facing. Sharing these small stories of success after suffering, victory after a long battle, means a lot to me, as well as to my co-director Mr. Kevin Jay Ayson. "Ang Mga Nawalang Pag-asa at Panlasa" depicts the long journey of Ilocano cuisine along its way of survival in the midst of pandemic. The actual series of unfortunate events that happened in the lives of our fellow Ilocano food entrepreneurs reflect our current situation as Filipinos in a holistic manner. We will witness their unclosed stories and unending quest of finding their lost hopes and flavors.
Share This Story