MAIN PRODUCTION CREW
Director: Akshay Indikar
Screenwriter: Akshay Indikar, Tejashri Kamble
Producer: Sanjay Shetye
Executive Producer: Dnyanesh Moghe
Director of Photography: Jagadeesh Ravi
Editor: Akshay Indikar
Sound Designer: Akshay Indikar
Production Designer: Tejashri Kamble

Main Cast:
Neel Deshmukh, Anushree Wani, Sonia Mahale, Rekha Thakur, Shashank Shende, Shrikant Patil, Medha Patil, Gajanan Zarmekar, and Deepa Moghe
Logline
After his father's disappearance, eight-year-old Dighu seeks refuge from loneliness in his imagination and diary entries.
Short Synopsis
Sparse in dialogue but rich in visual and aural textures, Sthalpuran (Chronicle of Space) tells the story of eight-year-old Dighu who is exploring his new internal and external environments after his mother and elder sister moved to his grandparents' village on the Konkan coast following his father's disappearance. The boy seeks refuge in his imagination and diary entries as he deals with loneliness, loss, change, alienation and pain. A meditative and poetic piece that presents Dighu's delicate childhood in the new place.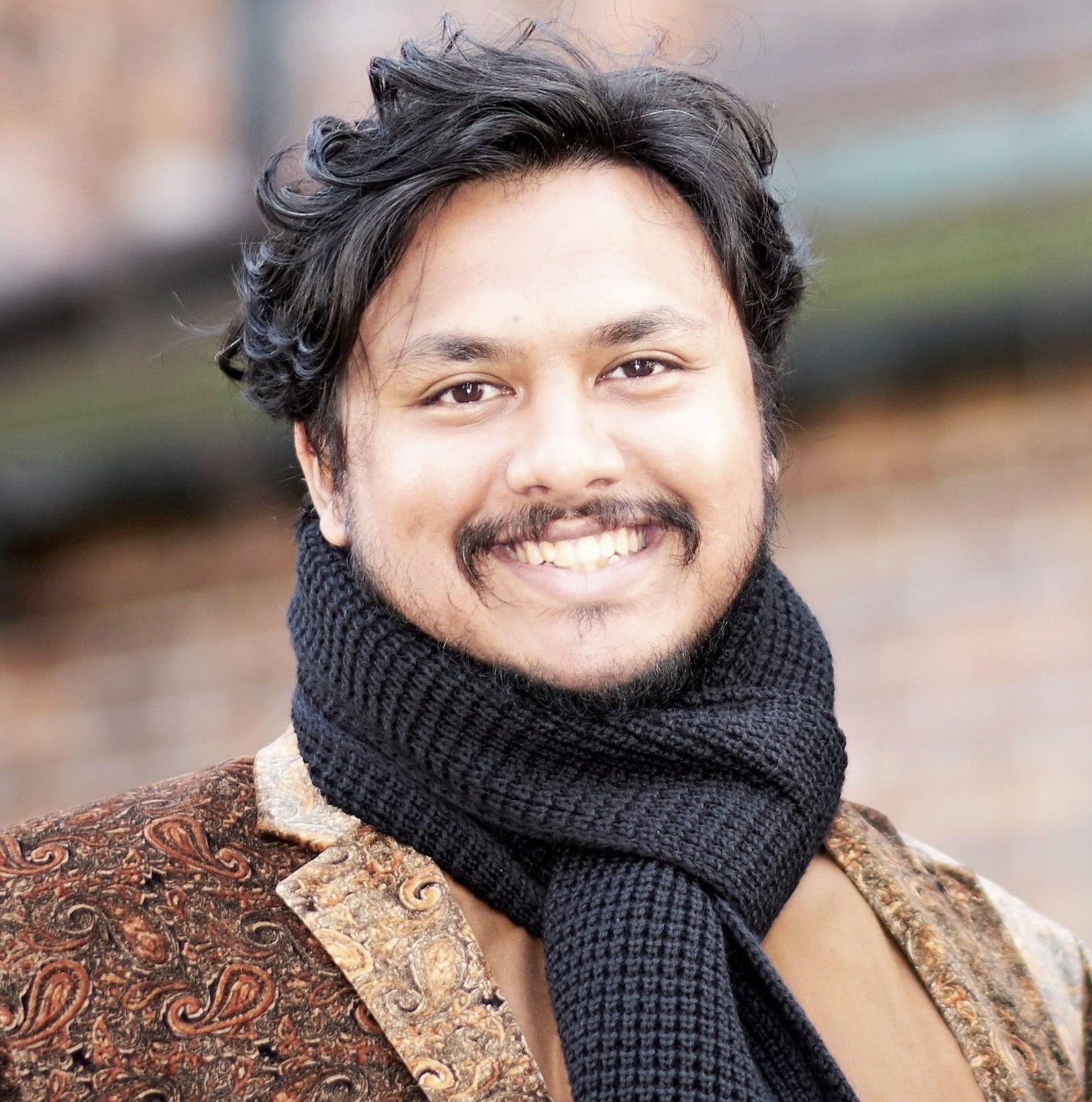 Directors' Profile
Hailing from the Gondhali nomadic tribe from Solapur region of Maharashatra with roots tracing back to Karnataka, Akshay Indikar is one of the leading directors using the Marathi language in his films.
His two Marathi feature films, Trijya (2019) and Sthalpuran (2020), and a docu-fiction about the Marathi writer Bhalchandra Nemade called Udaharnarth Nemade (2016), have premiered in the international film
circuit where the films gained recognition. For his work at Sthalpuran, the Kerala International Film Festival presented him with the Best Indian Debutant Director and Best Asian Film awards. Sthalpuran had its premiere at the 70th Berlin International Film Festival for young audiences where the film was nominated for the Crystal Bear. The Asia Pacific Screen Academy (APSA), Griffith Film School (GFS) and UNESCO recently presented him with the Young Cinema Award.
Director's Notes
Every space has its own story, its own smell and memory. We were thinking how to capture that. For me, cinema is not about storytelling, it is about sharing experiences or some kind of memories. If I want to tell a story, I will write a story. Why should I make a film? Cinema is an audio-visual experience which I cannot express in words, so that was the beginning for me.
I think that that which is unsaid and mystical is more poetic, and that was my attempt. It all gets tied in one meaning when it comes under dialogue, but if it is left unsaid, you find multiple meanings in it and everyone makes their own interpretation.
The notes were excerpted from Akshay Indikar's interview for the film at www.cinestaan.com in June 2021.
Share This Story