Makoko sa Baybay
by MIKE CABARLES
10:00 minutes | Narrative Drama | G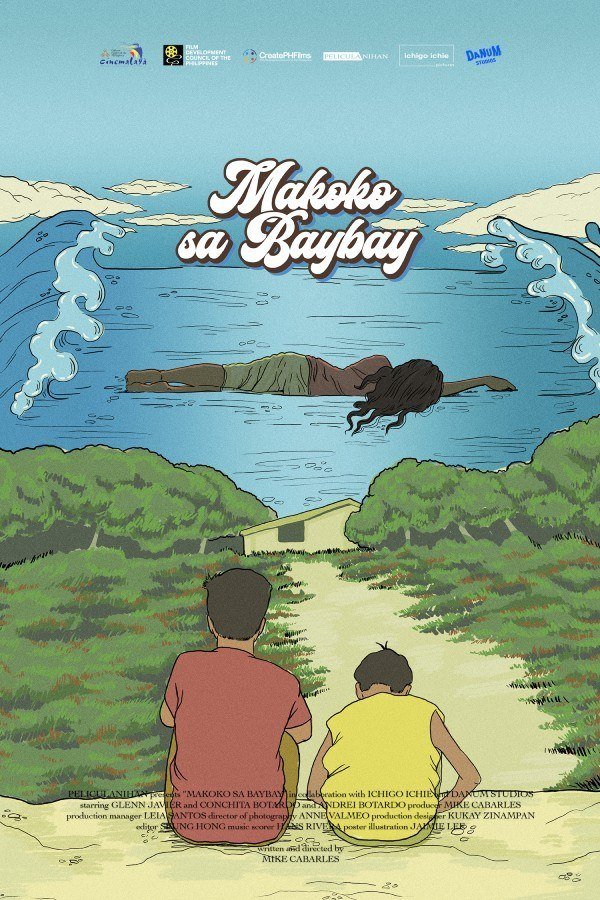 FILM SCHEDULE
August 6, 2022 6:15 PM Tanghalang Huseng Batute

August 9, 2022 9:00 PM Main Theater

August 10, 2022 2:00 PM SM Cinemas

August 11, 2022 3:30 PM Tanghalang Huseng Batute (THB)

August 12, 2022 6:15 PM Main Theater

August 13, 2022 6:10 PM Ayala Cinemas

August 14, 2022 4:30 PM SM Cinemas

August 16, 2022 3:50 PM Ayala Cinemas
CAST
Glenn Javier, Conchita Botardo, Andrei Botardo
PRODUCTION
DIRECTOR/SCREENPLAY – Mike Cabarles;
CINEMATOGRAPHER – Anne Valmeo;
PRODUCTION DESIGN – Kukay Zinampan;
EDITOR – Seung Hong;
ORIGINAL MUSIC SCORE/SOUND – Hans Rivera;
EXECUTIVE PRODUCERS – Mike Cabarles;
LINE PRODUCER – Mike Cabarles;
PRODUCTION MANAGER – Leia Amidala Santos
LOGLINE
Two brothers hope to find the sea creature who killed their mother.
SYNOPSIS
Noor invites his younger brother Jolo to go to the beach. Noor teases him that someone found the sea monster who killed their mother, a story they both believe in. When they reach the beachfront, they sit on the sand facing the sea, waiting for the sun to set. The brothers have a conversation by the beach, waiting for the sea creature to appear. Suddenly, they vaguely see a magical ship from the horizon instead.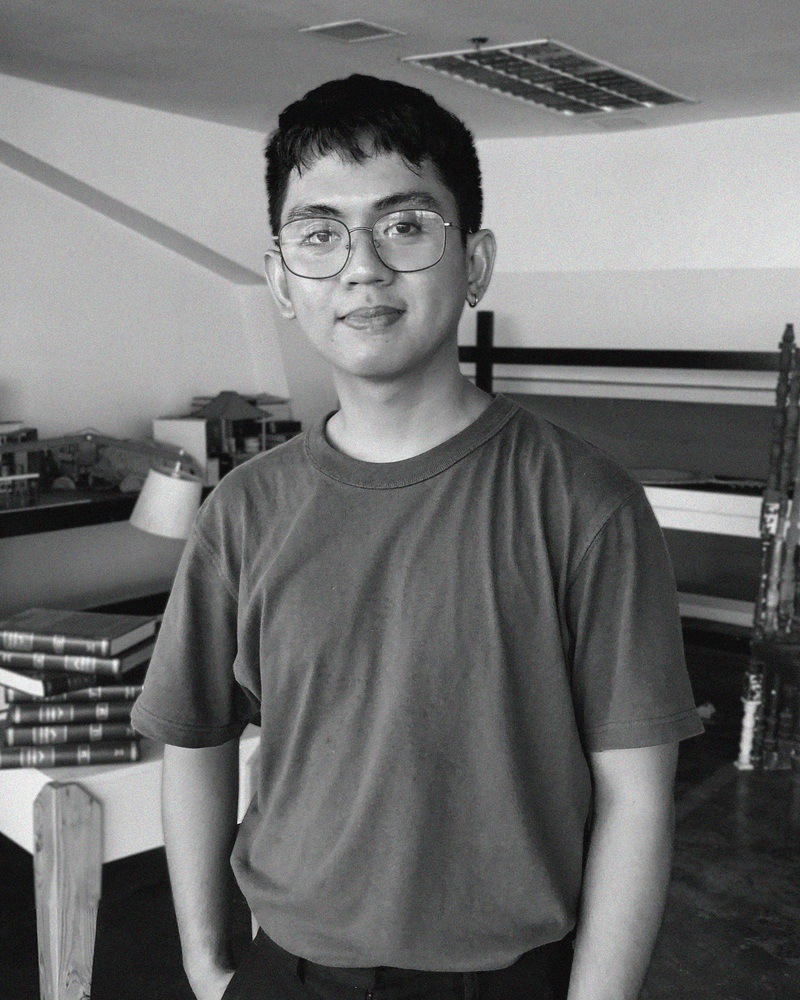 FILMMAKER'S PROFILE        
MIKE CABARLES is a Filipino filmmaker based in Bolinao, Pangasinan. A graduate of De La Salle- College of Saint Benilde, he specializes in documentary production and writing. In his films, he pays homage to his roots as an Ilocano filmmaker. He features narratives inspired by local folktales that deal about personal memories and dreams. He re-examines and challenges the barriers between reality and fantasy through his stories.
DIRECTOR'S NOTES
As a promdi who moved to Manila to pursue my dreams, I find myself always wanting to go back to my hometown. I find the importance of remembering my roots as it plays a significant role in shaping my identity as an Ilocano whilst reminding me to even admire the beauty of my hometown and its people. It helps me try to make sense of every little fragment of my existence. It is where I had first known solace.
I always dream of the warmth from the sun. I always dream of the waves playing in my ear. I always dream of staying near the beach a bit longer.  Just a little bit longer, before I leave for Manila.
Makoko sa Baybay  is a story of two siblings who wait everyday at the beach for their mother to arrive, carrying with them the tale they dearly hold onto. It is a film about a fading memory and our endless hope. A sun that sets and rises. The feet that trace back its path. That's why I am always going back to the beach.
FILM STILLS
BEHIND THE SCENES
Share This Story