Maudi nga Arapaap
by DANIEL MAGAYON
14:57 minutes | Psychological Folk Horror | R-13 | Horror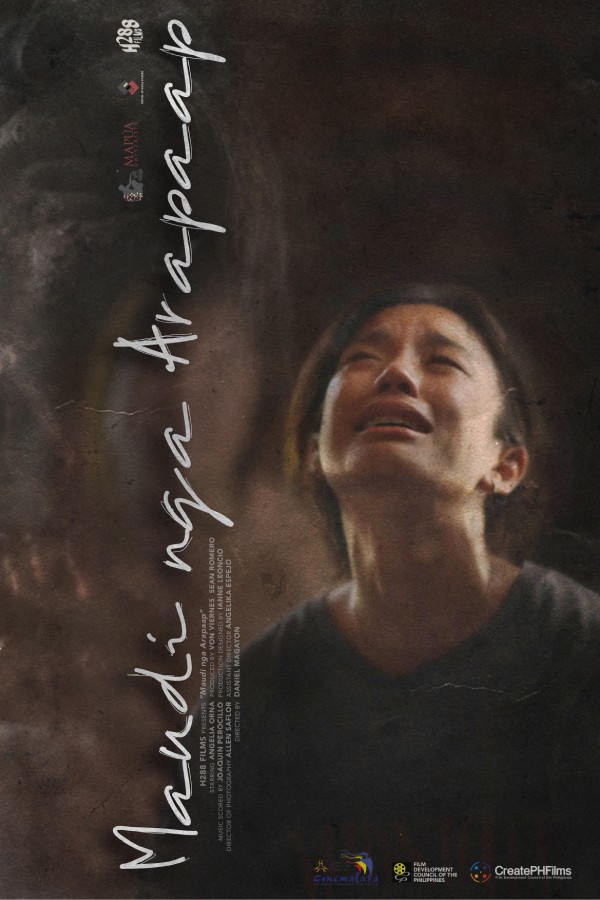 FILM SCHEDULE
August 6, 2022 6:15 PM Tanghalang Huseng Batute

August 9, 2022 9:00 PM Main Theater

August 10, 2022 2:00 PM SM Cinemas

August 11, 2022 3:30 PM Tanghalang Huseng Batute (THB)

August 12, 2022 6:15 PM Main Theater

August 13, 2022 6:10 PM Ayala Cinemas

August 14, 2022 4:30 PM SM Cinemas

August 16, 2022 3:50 PM Ayala Cinemas
CAST
Angelia Orna, Dioquino, Juralbal, Gongora, Marygrace Caraga
PRODUCTION
DIRECTOR – Daniel Magayon;
SCREENPLAY – Angelika Espejo;
CINEMATOGRAPHER – Allen Saflor;
PRODUCTION DESIGN – Ianne Leoncio;
EDITOR – Daniel Magayon;
ORIGINAL MUSIC SCORE – Joaquin Perocillo;
SOUND – Elian Idioma, Joaquin Perocillo;
PRODUCERS – Von Viernes, Sean Romero;
LINE PRODUCER: Von Viernes
LOGLINE
A night shift nurse's action of dumping her mother's possession attracts Batibat's wrath.
SYNOPSIS
Clara, a night shift nurse, dreams about the abusive treatment of her mother during her childhood days. This leads her to dump her mother's most treasured possession, a small tree, without knowing that it is a batibat's home. Because of her action, the batibat emerges and haunts her sleep. Where will her nightmares lead?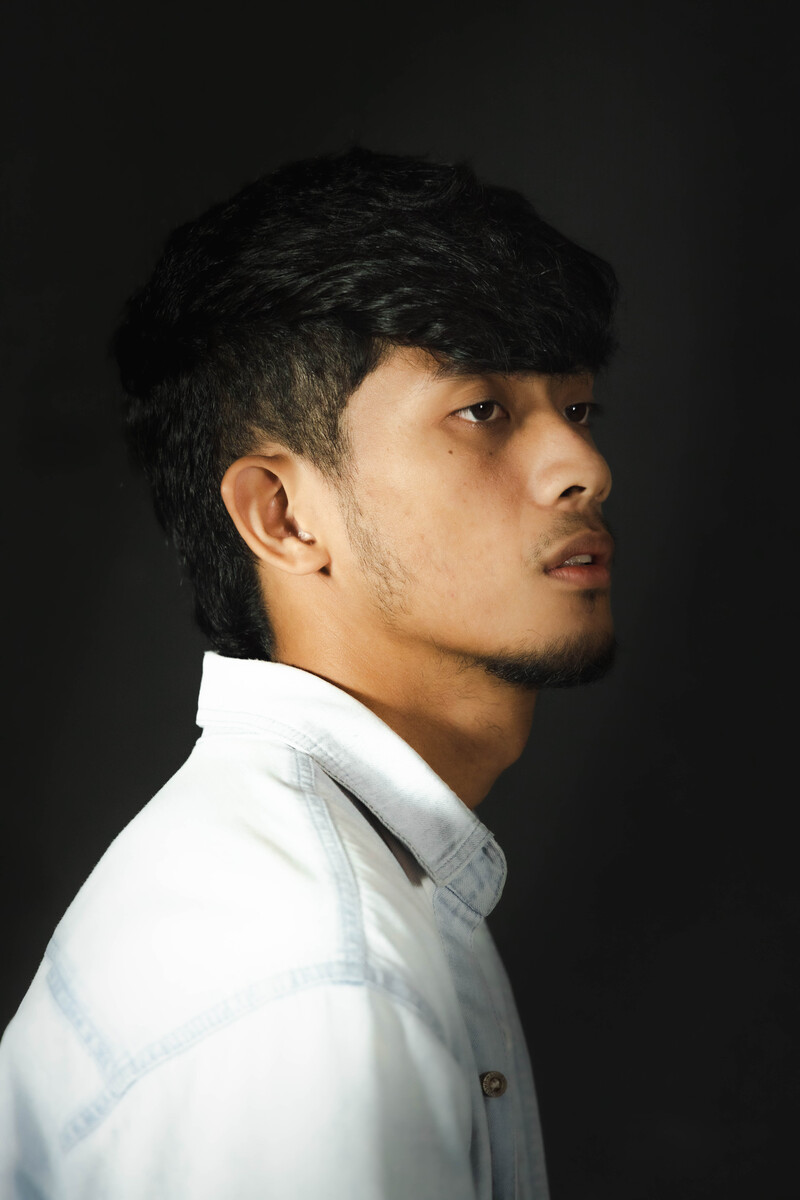 FILMMAKER'S PROFILE        
DANIEL MAGAYON is an independent filmmaker studying digital film at the Mapua University. He started from being a cinematographer in his first student films until he decided to pursue directing. He loves and wants to create films on Philippine horror, focusing on Philippine mythological creatures. His short film Maudi Nga Arapaap has won awards in honorable mentions at the Student World Impact Film Festival 2022, finalist at the Ngilngig Asian Fantastic Film Festival 2022, finalist at the Cine De Oro Film Festival 2023, Best Cinematography at the Cinemapua International Student Short Film Festival 2022, and a participant at the Lift-off Filmmaker Session 2022. Daniel aims to make his mark in the Philippine cinema industry.
DIRECTOR'S NOTES
In Maudi Nga Arapaap (Last Dream), we did not highlight the evil creature or the Batibat. We wanted to focus on the story of the mother-daughter relationship and on the medication of the protagonist of sleep paralysis caused by the trauma given to her by her mother.
Because of their corrupt relationship and the action of the protagonist Clara, the Batibat would only amplify or feed on their corrupt relationship and take revenge because of what Clara did to its home.
I wanted to accomplish visually that every shot of the film should only amplify the emotion of each scene, that the technical should always help the narrative reach its maximum potential.
This project gave me the challenge to create a horror film in broad daylight. And that gave me the idea: If there is a light, there will always be a shadow, and I can use that to maximize that horror feel. To make the audience feel that even in broad daylight they are not safe and can be targeted by the evil creatures living among us.
FILM STILLS
BEHIND THE SCENES
Share This Story